Join Us on the Sustainability Journey
As the world moves towards decarbonization in its fight against climate change, reducing the use of fossil fuels in homes, businesses, and on the road will be an essential step to achieve the energy transition. Electrification, or the process of replacing technologies that use fossil fuels (such as coal, oil, and natural gas) with technologies that run on electricity, will be a key contributor to sustainability. Transportation has the highest reliance on fossil fuels of any sector, accounting for roughly 21% of greenhouse gas emissions. Fortunately, the development of electric cars and buses are becoming drivers for electrification. Enel X makes joining the electric mobility journey easier than ever. We are committed to offering scalable, smart, innovative solutions that overcome usage barriers and create sustainable and shared value for everyone, everywhere. We enable people, businesses and cities to access the advantages of electric mobility easily and conveniently, supporting the spread of sustainable mobility as a driver of electrification.
Electrification
Electrification is set to reshape the global automotive market over the coming decade

Electric Vehicles
There are now almost eight million EVs on the road worldwide and the trend will continue to increase
Auto Market
Analysts expect EV sales to grow exponentially, reaching a 32-47% market share by 2030
Debunking 10 Myths about Sustainable Mobility
1. Range
False: Electric vehicles don't have enough driving range.

True: A traditional car has a daily average range of 40-60 km, never exceeding 200 km in 95% of cases. EVs that are currently on the market can meet almost any driver's needs.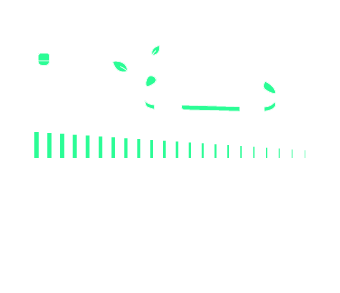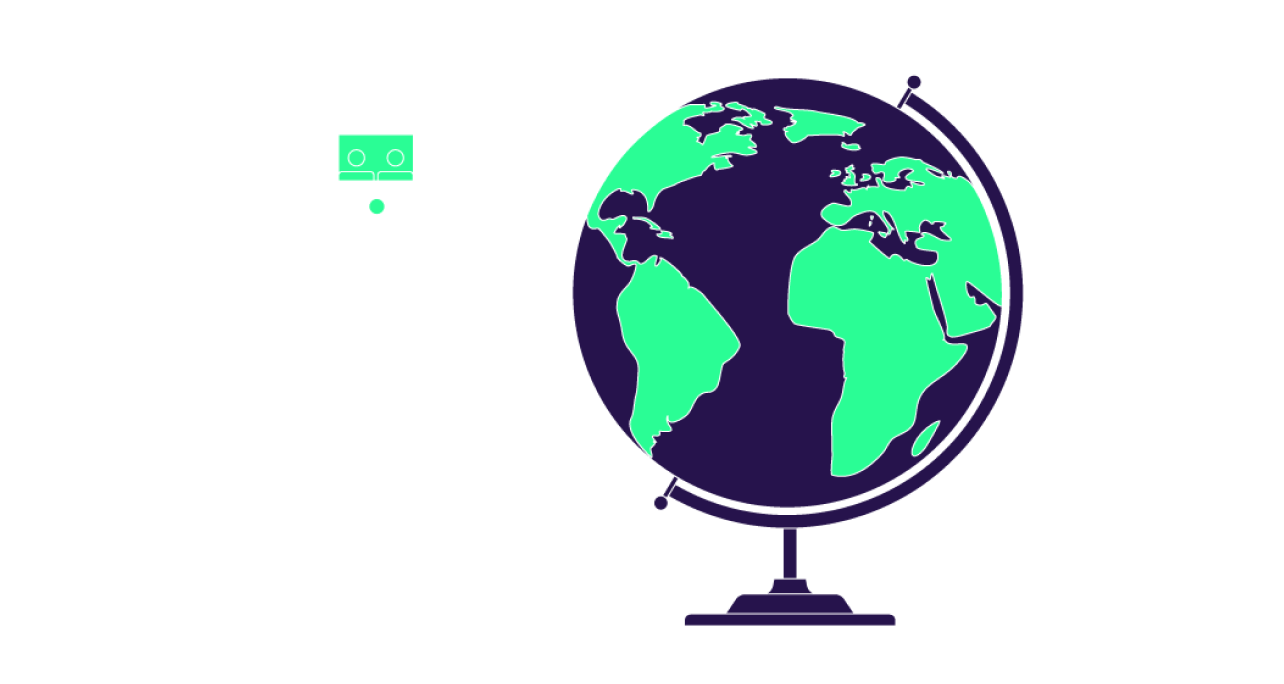 2. Charging Points
False There aren't enough EV charging points.

True: Most EV charging happens while your vehicle is parked at home or at the office. Our providers manage over 232,000 public and private charging points worldwide.
3. Charging Speed
False: Charging an EV or e-motorbike is slow and difficult.

True: Existing charging infrastructure grants a range of up to 400 km in under an hour. Our provider-managed charging infrastructure can fill up an electric vehicle in almost 20 minutes. 4. Costs
False: EVs are very expensive.

True: Considering the overall expenses involved in owning a car – including indirect incentives – an EV has the most economical power supply per operational costs. These costs are bound to decrease even more.
5. Battery Space
False: Batteries are bulky and take up too much space.

True: On cars originally designed as battery electric vehicles (BEVs), battery packs are strategically placed to avoid affecting the roominess of their cabins. Electric powertrains are less bulky than electrical combustion powertrains, allowing for more rational use of internal spaces.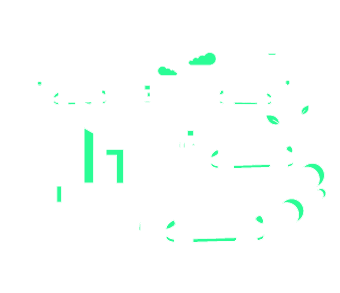 6. Variety
False: EVs are small and there are only a few models available.

True: Manufacturers worldwide are currently producing many more car and bike models. They are also investing constantly in innovation, efficiency and design. Customers will have over 500 models to choose from by the end of 2022.
7. Network Capacity
False: The path to electric cars being fully operated is still far.

True: As we move towards the electrification process, for a more sustainable future, electric mobility is giving a boost and accelerating the transition of the automotive industry.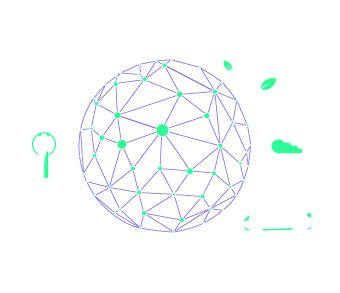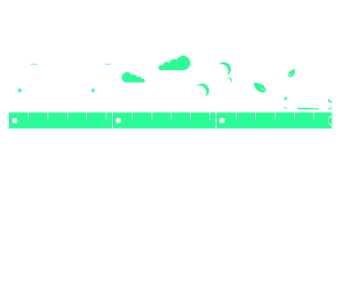 8. Consumption
False: EVs consume a lot of energy.

True: EVs consume way less than traditional cars, because they are three times more efficient. An EV actually needs three times less energy than a thermic vehicle, and covers three times the distance an oil-fueled car can.
9. Emissions
False: EVs pollute because they consume energy from fossil fuels.

True: The energy provided by our partners and suppliers comes from renewable sources.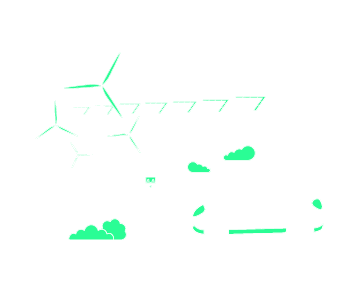 10. Recycling
False: EV batteries are polluting.

True: Nowadays we have consortiums dedicated to second-life battery projects, that are equipping themselves to refurbish lithium batteries for use as energy accumulators in solar panels and to recover and recycle precious elements such as lithium, nickel and cobalt in order to avoid dispersing them into the environment.
Ten fake news about electric vehicles
The truth is, electric vehicles are not only sustainable but also convenient, appealing, reliable, and safe for people and the environment.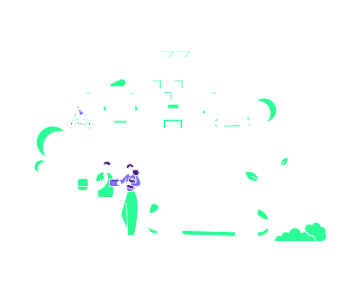 Past Projects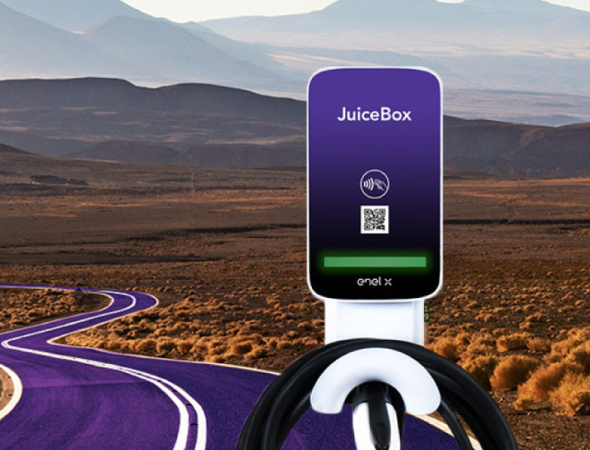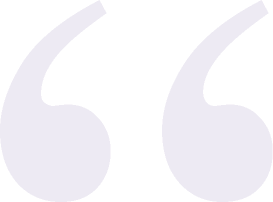 This project has enabled us to achieve our mission of boosting electric mobility and showing that it can happen even in places where people think it's simply impossible.
Head of Global e-Mobility at Enel X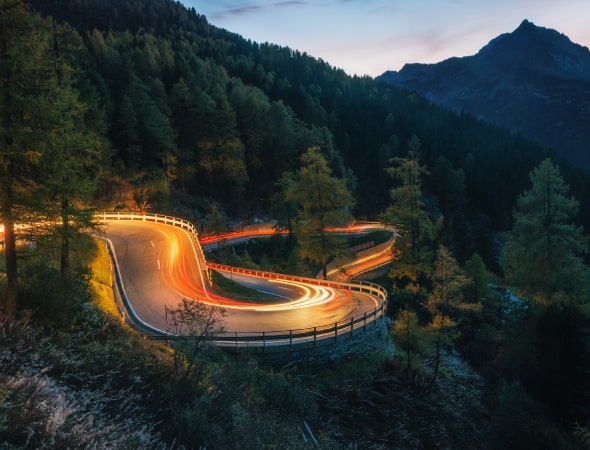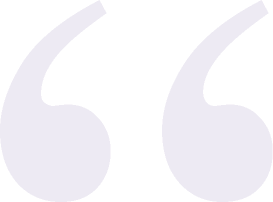 Let's imagine the city of tomorrow: zero waste with access to renewable energy sources as required, assets like cars, buildings, businesses and machinery operating at their highest level of efficiency at all times.
Head of Sustainability at Enel X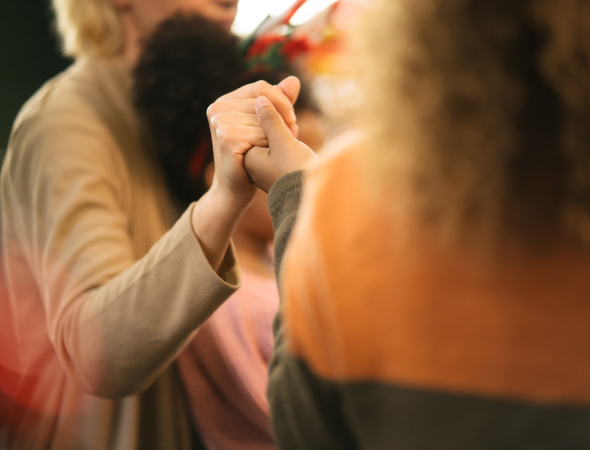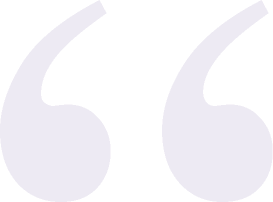 With JuiceAbility, Enel X gives people with disabilities access to a network of more than 11,000 charging stations with which, as of today, it is possible to charge not only cars, but also electric wheelchairs.
CEO of Enel X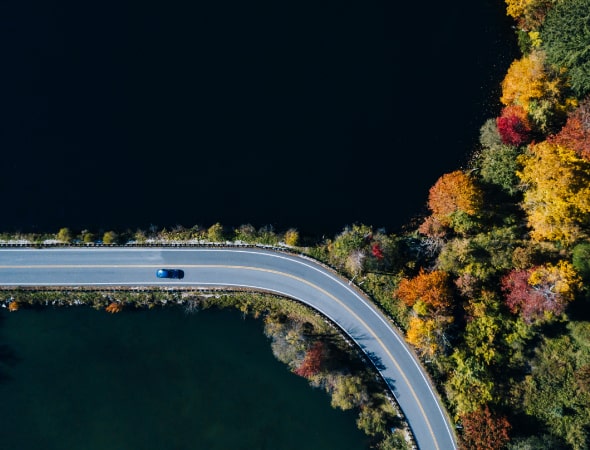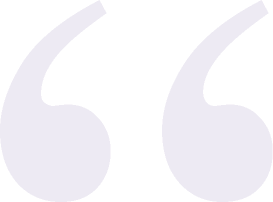 We as utility need to be able to satisfy customer needs and build business models that allow them to capture all the value that is linked to those needs.
Head of Global e-Industries Enel X
EXPLORE ALL SUSTAINABLE MOBILITY PROJECTS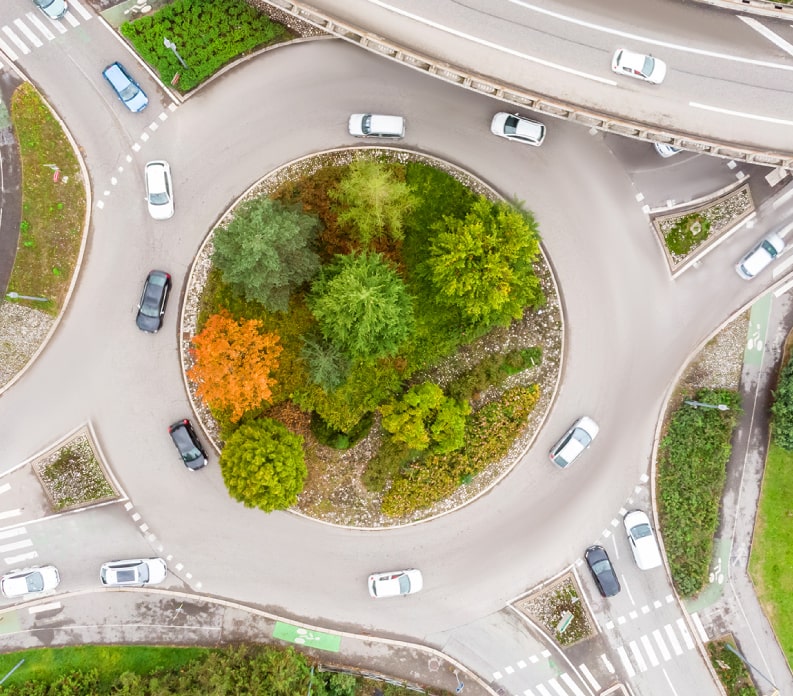 Join us and become a catalyst for electric mobility around the world