Our Standards​
Our aim is to maximize value in all its forms. To do so, we apply our standards – ethics, efficiency, transparency, innovation and sustainability – at every stage of the value chain. This is why we ask that our suppliers adhere to the highest workplace and environmental protection standards, which we apply across all our business domains and are set out in the Enel Group's Code of Ethics.
Working Together​
Our suppliers are crucial to our success. We are eager to work with innovative, reliable and proactive partners.​
Procurement​
Our Global e-Solutions Procurement division is the gateway to our business; it plays a key role in identifying solutions for our clients.
Our Strategy​
Use of new technologies; supply chain excellence; building trust with our suppliers; a flexible approach to adapt to rapid change.
​Why Enel X Global Retail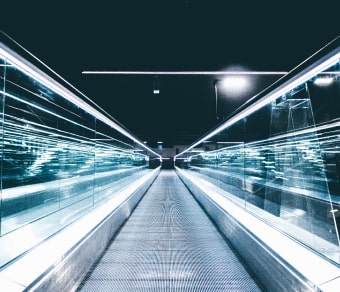 Businesses of Every Type​
We interact with all types of businesses on a daily basis: from major companies with a global reach to the most advanced research laboratories to enthusiastic, emerging startups, from technical specialists and communications agencies to the various service providers.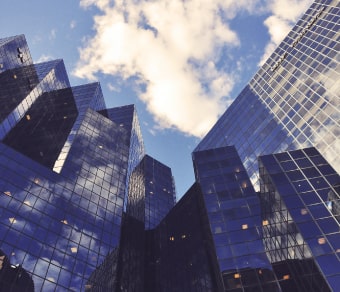 Structure​
We have put in place an agile organizational structure with units dedicated to each business line, so as to be able to respond rapidly to changing and evolving requirements.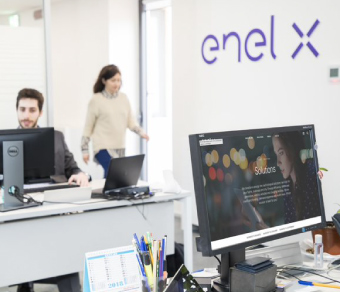 Our Units​
Each of our four units is specific to the Group's different Global business lines: Infrastructure and Networks, Renewable Energies, Thermal Generation, and ICT.​