We are your Strategic Partner
When it comes to contrast Climate Change and reach Net-Zero goals, Enel X Global Retail is your ideal partner — particularly for international companies that operate in a variety of countries. Enel X is itself a global company with a wealth of expertise in a wide range of technological sectors. Enel X Global Retail got the solutions you're looking for: offering a 360° service from emissions reporting, decarbonization strategy definition and execution, to energy optimization solutions that foster electrification, digitalization and renewable energy penetration into your business operations.
13B/€
Customer Spend Under Management
98
MW BESS installed (BTM,FTM, Enel plants)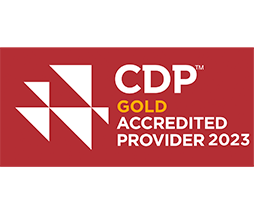 Enel X partners with CDP
As a proud CDP Gold Accredited Climate Change Solutions provider, we are a recognized leader in the sustainability sector
Why Enel X Global Retail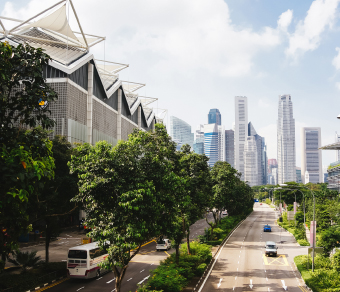 A Unique Technology Platform
As we move towards an electrified, digitalized and decarbonized world, we enable international companies across commercial and industrial sectors to develop and implement global sustainable energy strategies through a unique technology platform.
An Integrated Ecosystem of Solutions
We deliver highly specialized solutions at the global and local levels, including digital platforms for energy management, energy infrastructure and Distributed Energy Resources (DER) such as photovoltaic (PV), Combined Heat and Power (CHP) and Battery Energy Storage systems, flexibility services, and e-Mobility intelligent charging solutions.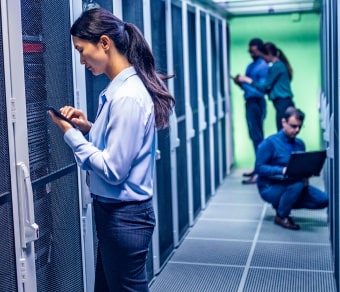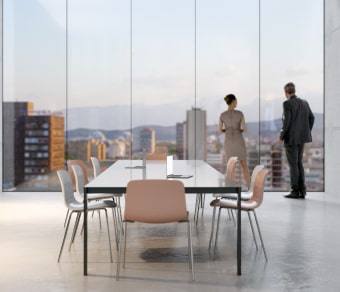 Sustainable Financing Options
In the context of ever more volatile markets, we leverage Enel X's financial solidity and our partnerships with international climate-conscious funds to grant our customers access to flexible and convenient financing options suited to all types of corporate strategies.