The FinSec innovation lab, launched by Mastercard and Enel X, is delighted to personally invite you to the ceremony.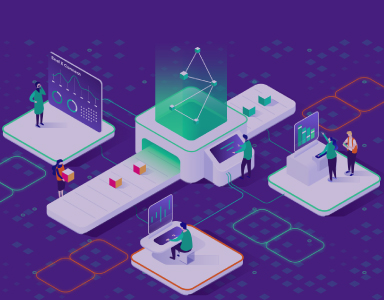 Being Sustainable, Digital and Renewable: the unique way for your business.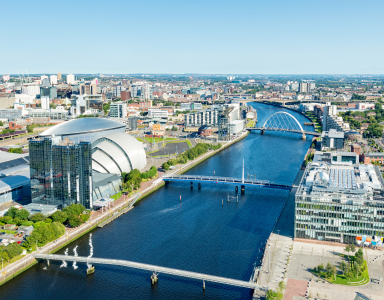 Climate and biodiversity week.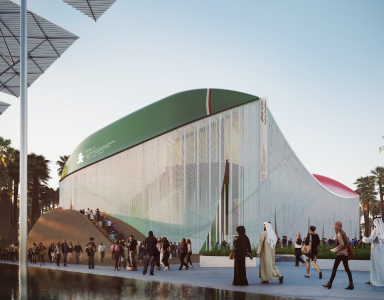 Enel's innovative light installations will speak to the emotions of visitors of the Italy Pavilion.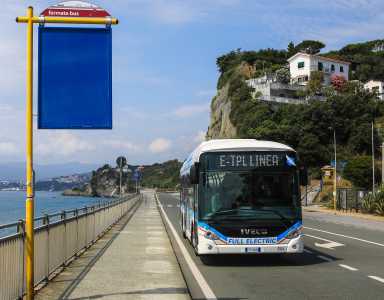 Enel X is participating to the virtual event. Register now.