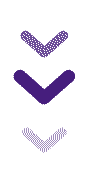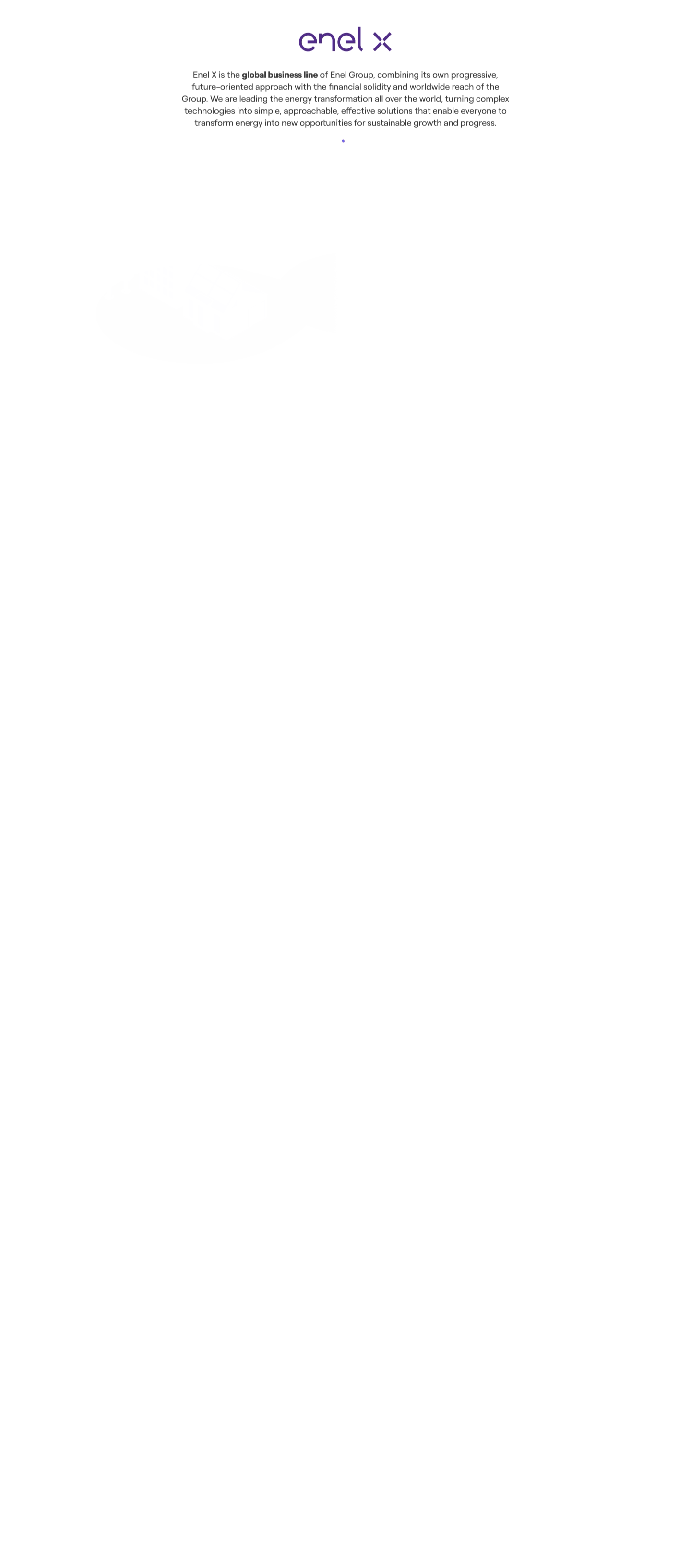 Our big picture
There is more than business dynamics to our company.
We see Enel X as a vector for the improvement of everyone's quality of life.
To us, these two concepts actually go hand in hand.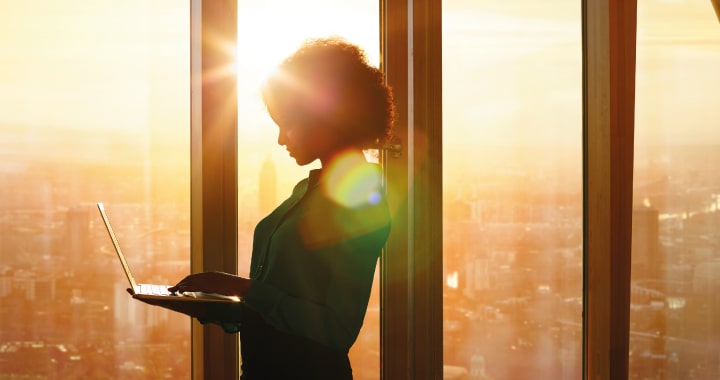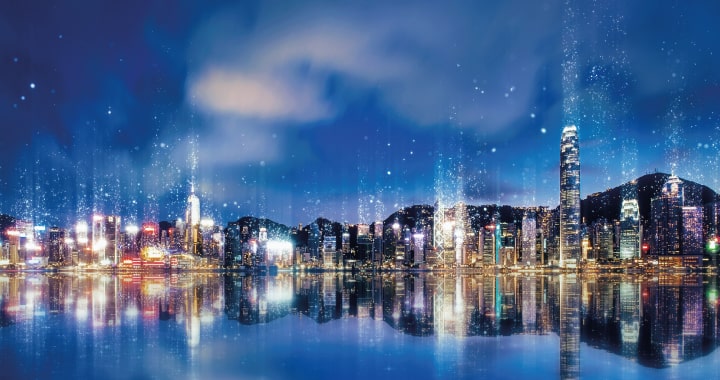 Our road to sustainable innovation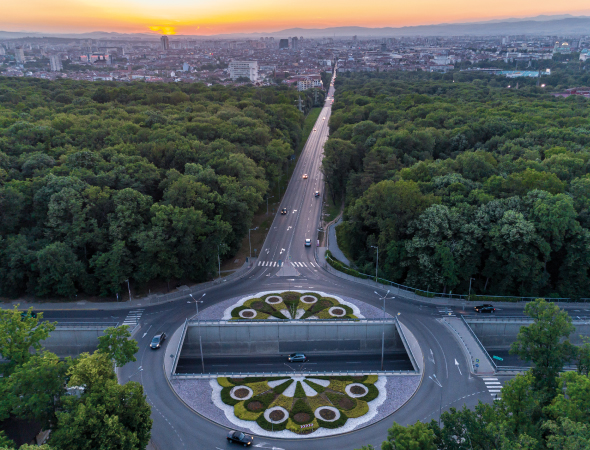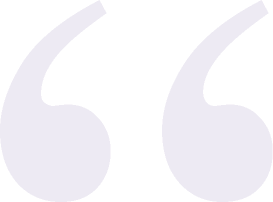 Demand Response is becoming the obvious solution to ensure grid stability and flexibility while propelling innovation and circularity.
CEO of Enel X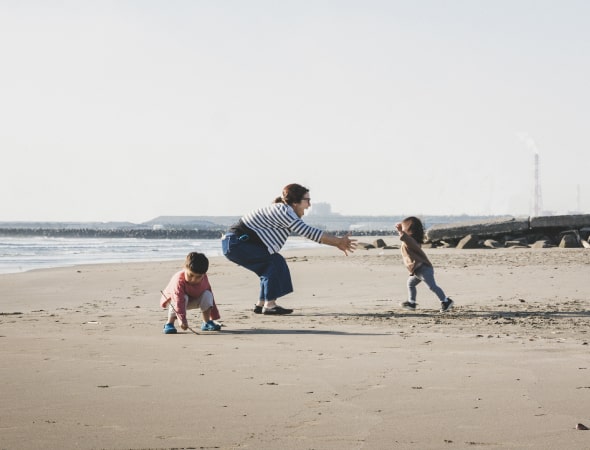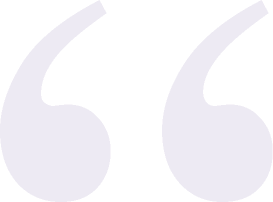 In order to tackle the ongoing energy transition, we are moving by following four trends: decarbonization, electrification, digitalization and Customer Experience.
CEO of Enel X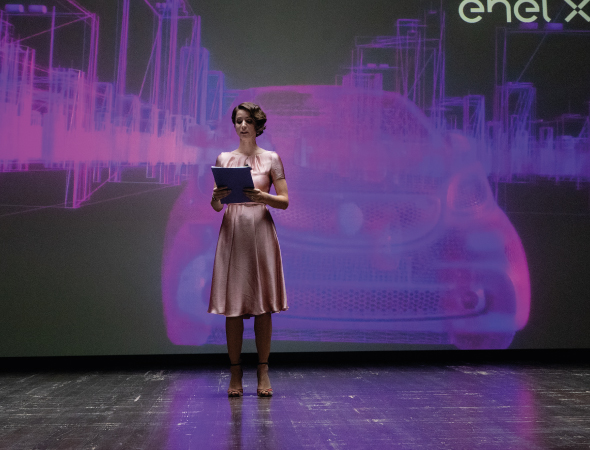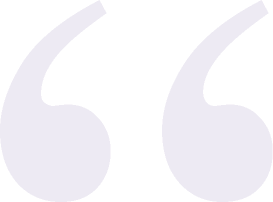 "Divorzio a Las Vegas" helps Enel X bring its message of innovation and sustainability to the widest possible audience
ALL STORIES
A global reach of action
Our presence extends from Europe to Latin America, North America, Asia and Oceania, over a total of 19 countries.
our offer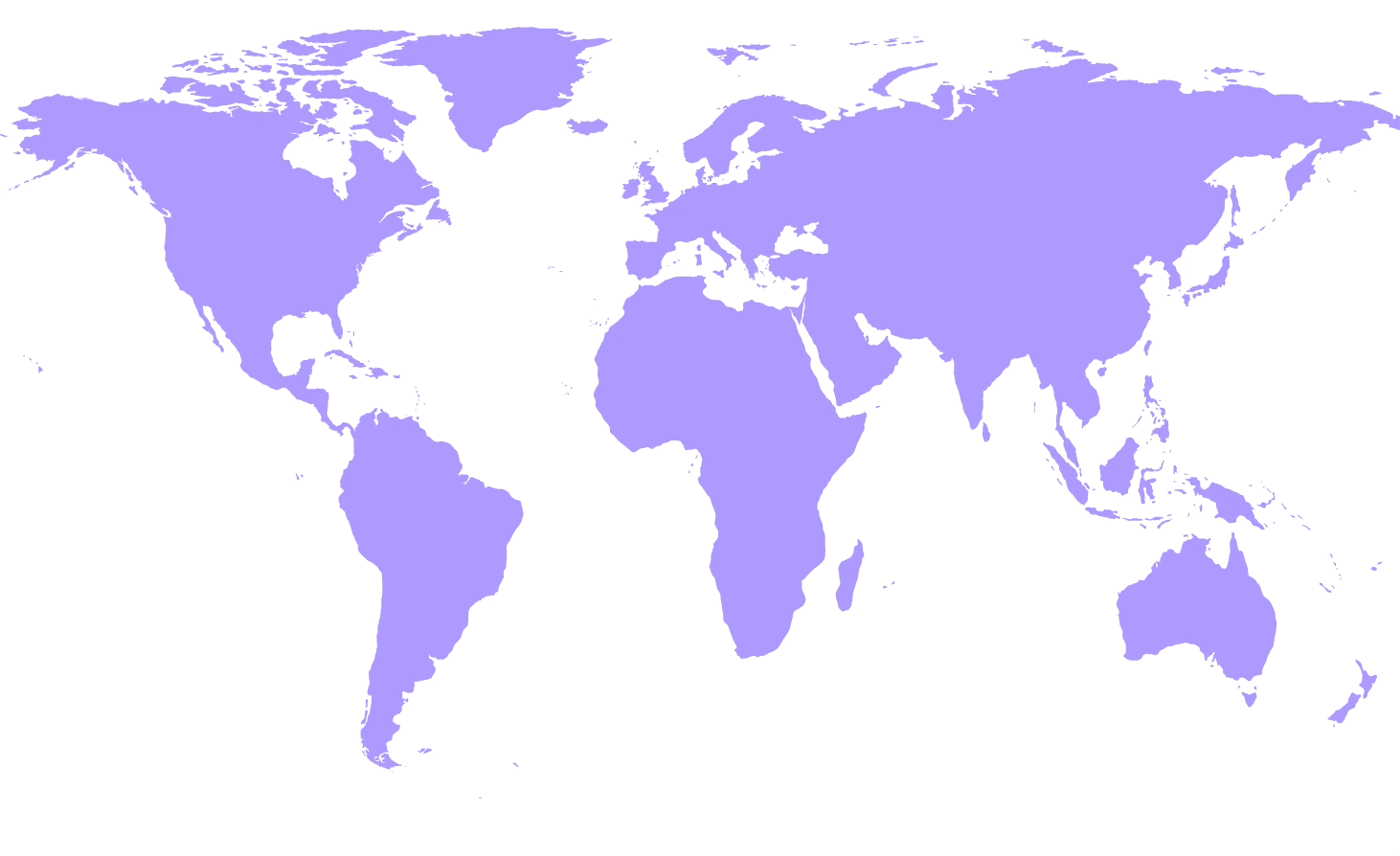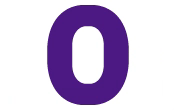 The countries in which we are present