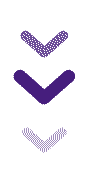 Work with Us​
Help us bring energy to people in new, sustainable ways, empowering our customers and opening paths for them to use it to shape new experiences. We are looking for people who want to change the world and who are willing to innovate and challenge themselves to achieve that. We need people with the smarts to help our team attain our goal of leading the transition to a digital and sustainable future for our clients and for the world.

Enel X Global Retail experts talk about...
The circular economy
The circular economy is about much more than just recycling waste. It is also about creating interconnected cities that are built on a human scale, that are powered by clean, accessible and low cost energy, and where consumer goods, buildings and machines are designed to last and to pollute as little as possible.
Innovation and sustainability
Together, innovation and sustainability give rise to new technologies that can improve our lives and save the planet in intelligent and creative ways. The prime example is the energy transition away from fossil fuels and towards renewables, but there are many sectors in which these two concepts go hand in hand.
Power grid flexibility
Central power plants that burn fossil fuels to generate electricity are giving way to decentralized power plants that transform renewable energy into electricity. This energy transition means new power grids must be both smart and flexible in order to handle and distribute clean electricity securely and reliably.
Sustainable business
More and more companies and institutions are taking responsibility and taking climate action by making sustainability one of their business goals, for example by finding profitable ways to implement smart buildings and smart factories powered by renewables. Enel X is at the forefront of this energy transition.
Customer Insight
Enel X's job and its priority is to understand what customers want and provide them with solutions that make their life simpler and save them money. Putting the customer at the center also includes helping communities wherever the company operates: hiring locals and developing projects with local organizations.
Worldwide presence
From the Americas to Europe to Asia, Enel X and its people find ways to bring electrification and renewable energy to cities and businesses around the world. This international outlook coupled with listening carefully to customers and communities broadens one's horizons in ways that motivate and inspire.
Interested in a Partnership? ​
Reliable, proactive, inventive and with strong ethics, our partners are united by their focus on innovation and sustainability.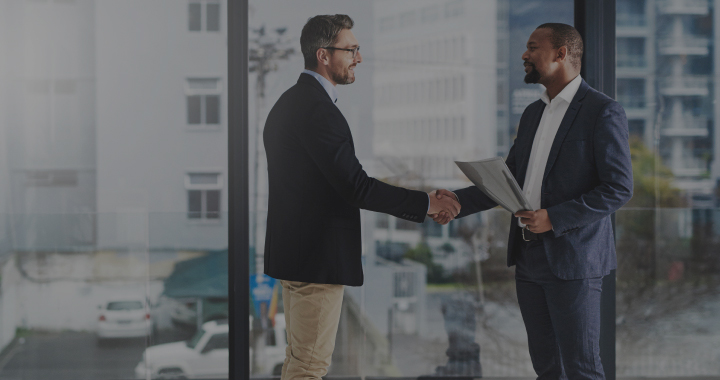 Enel X GR Partnership​
Our partner community is aligned with our vision of changing the way the world uses energy. Let's work together to ensure we make smart decisions that benefit everyone, everywhere.