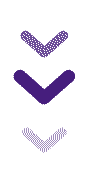 Work with Us​
Help us bring energy to people in new, sustainable ways, empowering our customers and opening paths for them to use it to shape new experiences. We are looking for people who want to change the world and who are willing to innovate and challenge themselves to achieve that. We need people with the smarts to help our team attain our goal of leading the transition to a digital and sustainable future for our clients and for the world.

Interested in a Partnership? ​
Reliable, proactive, inventive and with strong ethics, our partners are united by their focus on innovation and sustainability.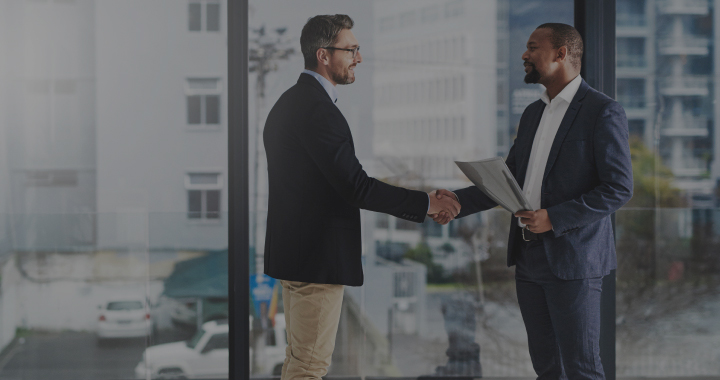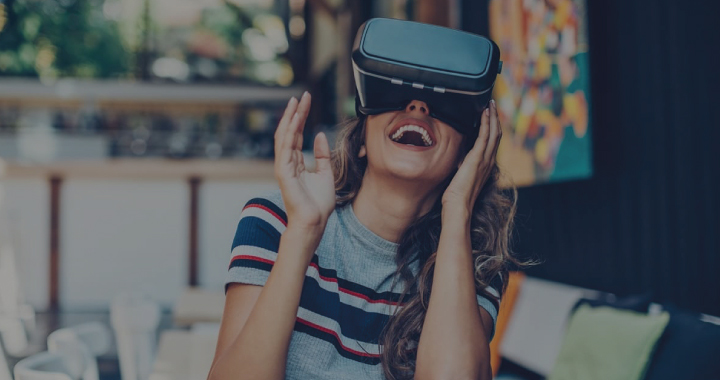 Enel X Partnership​
Our partner community is aligned with our vision of changing the way the world uses energy. Let's work together to ensure we make smart decisions that benefit everyone, everywhere.