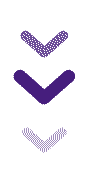 Global offering
Our sustainable energy solutions can be found in several geographical areas where we operate. Our network is truly global.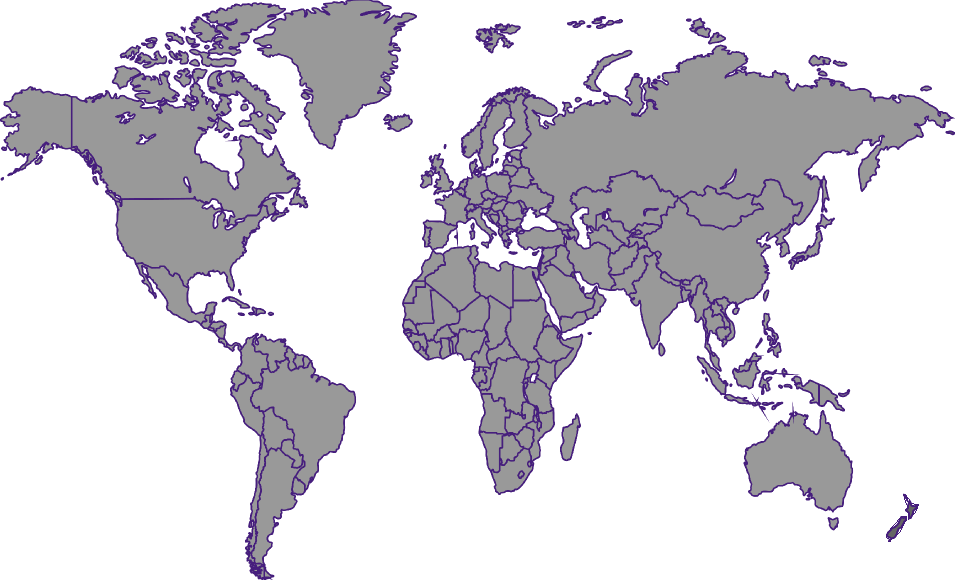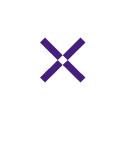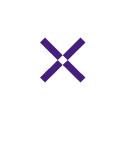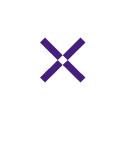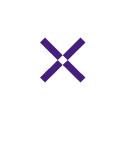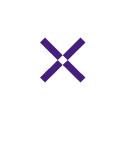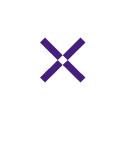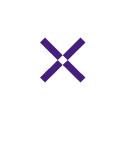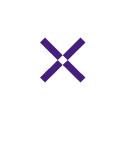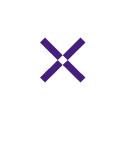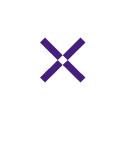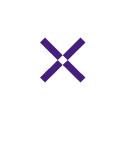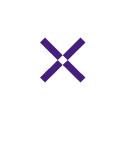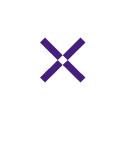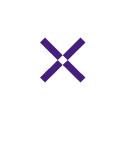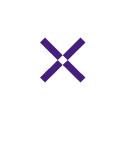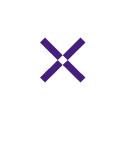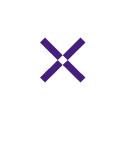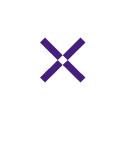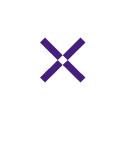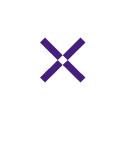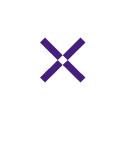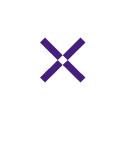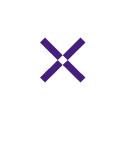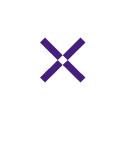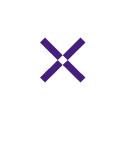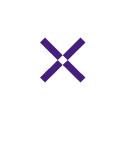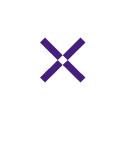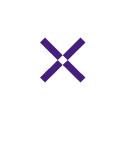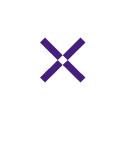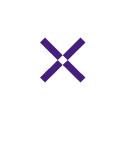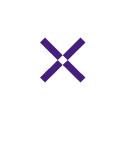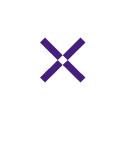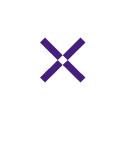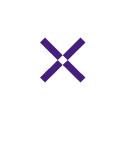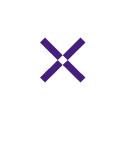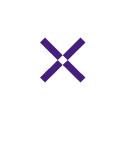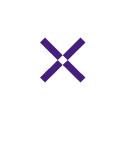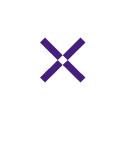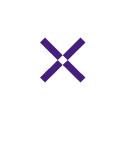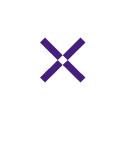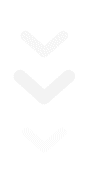 Leading the transition to sustainable energy
We aim to give new forms to energy, empowering our customers and enabling them to shape new experiences in a smart and sustainable way. Our reach extends from Europe to Latin America and North America, Asia and Oceania. We are an accelerator for the energy transition, offering grounded, scalable solutions that can bring real change into the world now, wherever we are.​