Intelligent Lighting for Smart Urban Living
Today, most public lighting is still reliant on outdated technology based on traditional light sources. One of the main goals of a smart city is to save energy by replacing the current public lighting infrastructure with innovative LED solutions and cutting-edge technologies that save money, make public spaces safer, and improve quality of life for residents.
Enel X provides smart lighting solutions that are tailored to the individual needs of each client, offering efficient, remote controlled LED public lighting with unique features such as adaptive illumination.
Our Solutions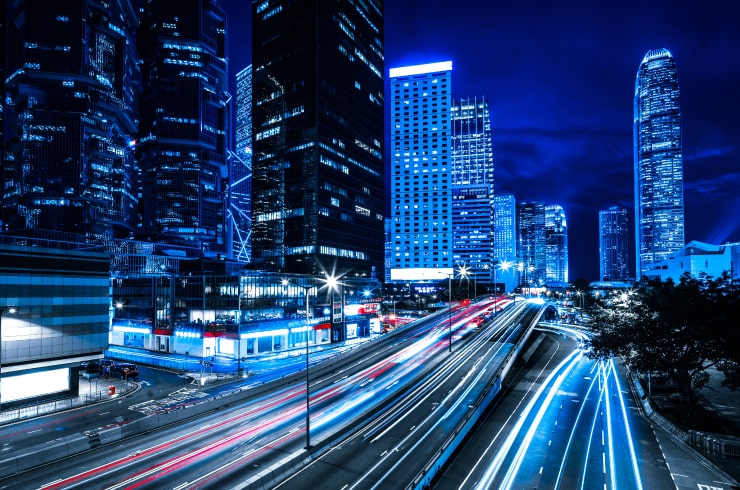 LED Lighting
Our latest set of LED streetlights (Talede Plus and MaXimo) is designed to deliver the highest possible energy and financial savings.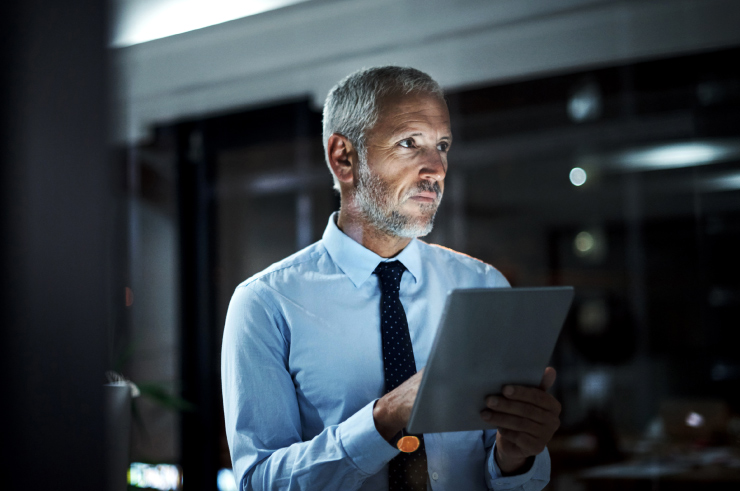 Lighting Control Technologies
Systems that communicate key parameters in real time. Early detection of any malfunctions and constant performance level monitoring makes the infrastructure more reliable, improving public safety.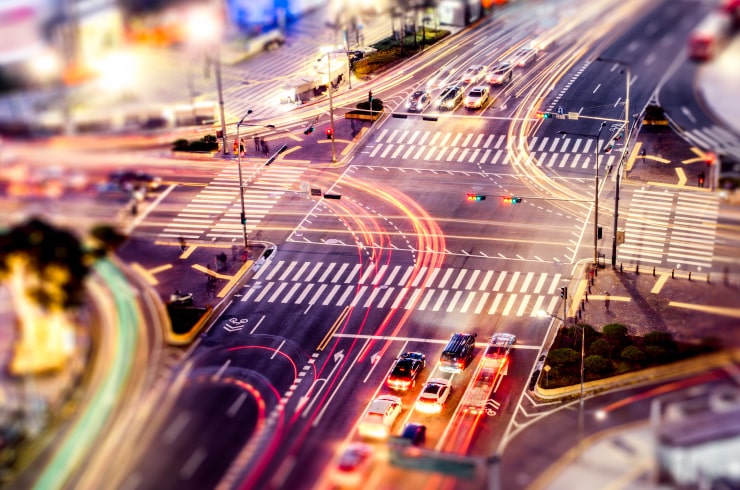 Adaptive Lighting
An intelligent system that adjusts the intensity of public lighting to match real-time traffic, weather and luminance conditions.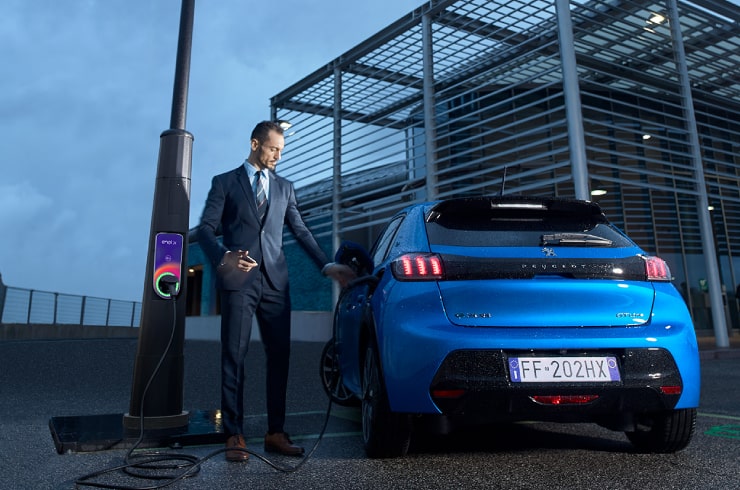 JuiceLamp
This lamppost comes with two 22-kW charging sockets for EVs, plus adaptive lighting, video surveillance, traffic monitoring, environmental monitoring, and connectivity options.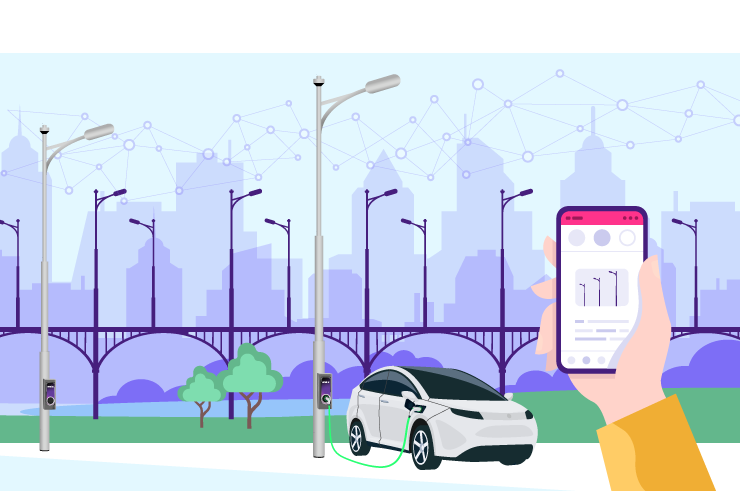 Our Offer in Detail
Find out more about our smart public lighting solutions for circular, digitalized, and sustainable cities: modular designs for multifunctional infrastructure that saves energy and money and that can be tailored to the specific needs of different urban areas.
Our Projects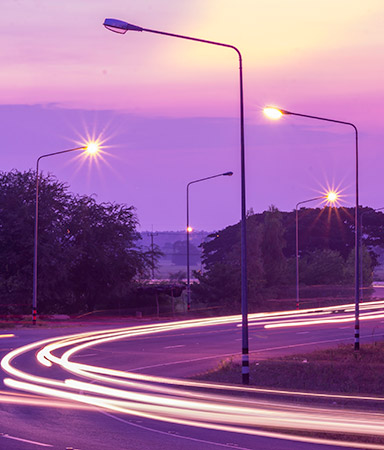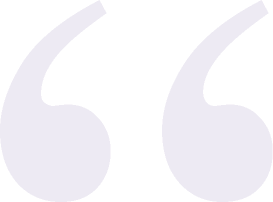 Light when and where its needed to transform the night: here's how Enel X is trying to change the face and function of public lighting.
Head of Global e-City at Enel X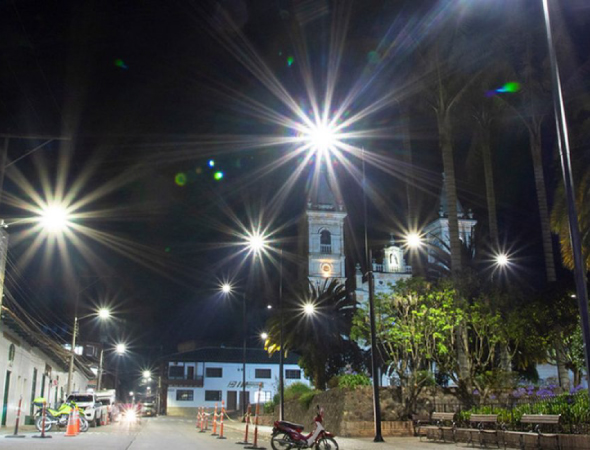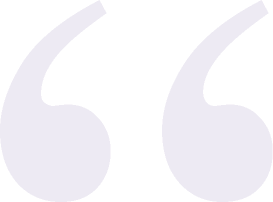 In Villapinzón we had 657 luminaires. Many of them were already out of service, so many sectors of the municipality remained dark, leading to insecurity problems. But with the modernization of the LED luminaires, the municipality improved its appearance.
Mayor of Villapinzón
EXPLORE OUR PROJECTS ABOUT SMART CITIES