Smart Homes Save Energy, Money and the Environment
Smart and energy efficient homes that run on renewables are good for the environment, good for the wallet, good for the health of the people who live in them — and a critical step forward on the path to a sustainable, decarbonized future. Our smart home solutions form an ecosystem that is designed to save our customers energy, time and money — from appliances and devices to installation and maintenance, from a renewable power supply to intelligent charging for the home, the office and the road. All our products and services come with convenient subscription-based pricing and digital payment systems to make life smooth, simple and functional.
Smart Clean Appliances
Connected devices that don't pollute and don't waste energy.
Solar Power Systems
An affordable way to produce clean energy for your domestic needs.
Maintenance Services
We provide maintenance and repair services for systems and appliances.
Domestic Solutions
Our domestic automation systems simplify your life and make your home efficient and safe.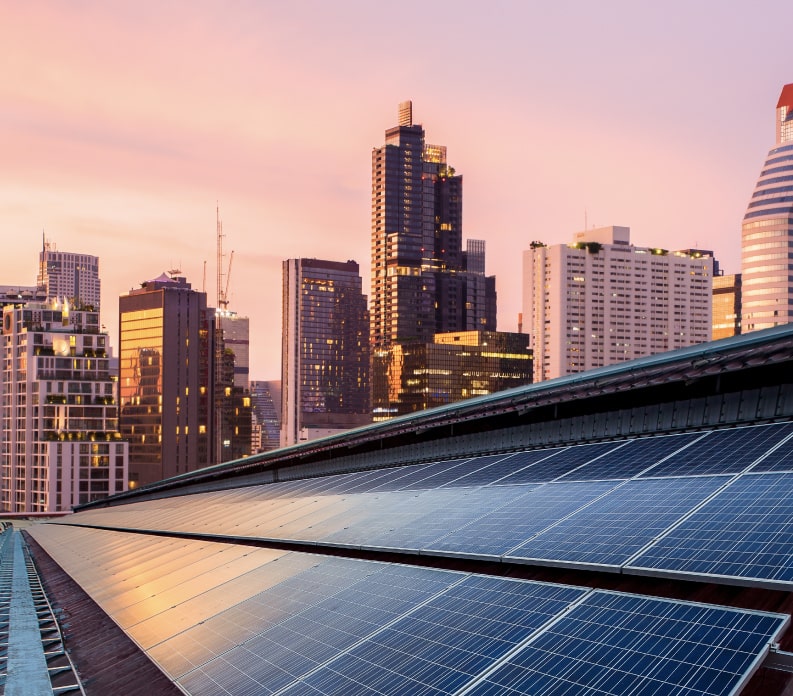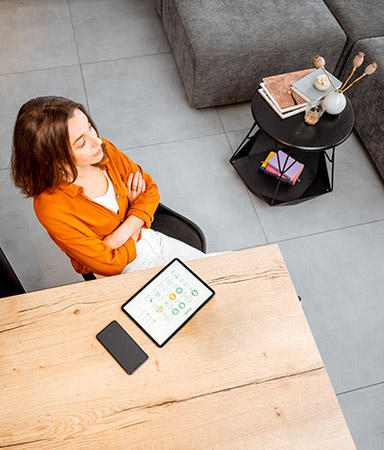 The smart home is the home of the future, and Enel X has a broad range of innovative and sustainable solutions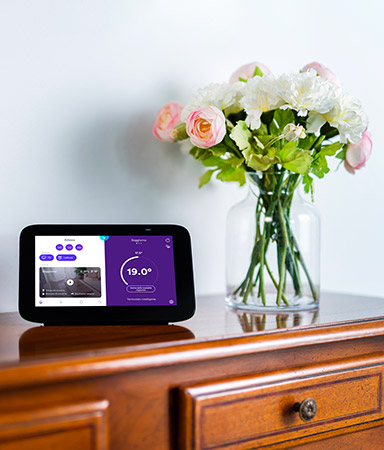 Users can save energy and simplify everyday life at the same time, thanks to Enel X's innovative smart home solution
EXPLORE OUR PROJECTS ABOUT E-HOME SOLUTIONS