Efficient Homes Save Energy, Money and the Environment
Enel X Global Retail empowers customers to make sustainable, affordable, and efficient choices to have more control over their energy management and consumption, providing them with an ecosystem of integrated and easy-to-use energy efficiency solutions in the home and for people: electricity, gas, fiber, cooling and heating solutions, photovoltaics, smart home devices, and assistance to ensure greater savings, efficiency, comfort, and security at home and in daily life.
High Efficient Appliances
Efficient cooling and heating solutions for economic and environmental savings.
Solar Power Systems
An affordable way to produce clean energy for your domestic needs.
Maintenance Services
We provide maintenance and repair services for systems and appliances.
Smart Home Solutions
An integrated ecosystem of solutions for smart home management, optimizing energy consumption and reducing waste.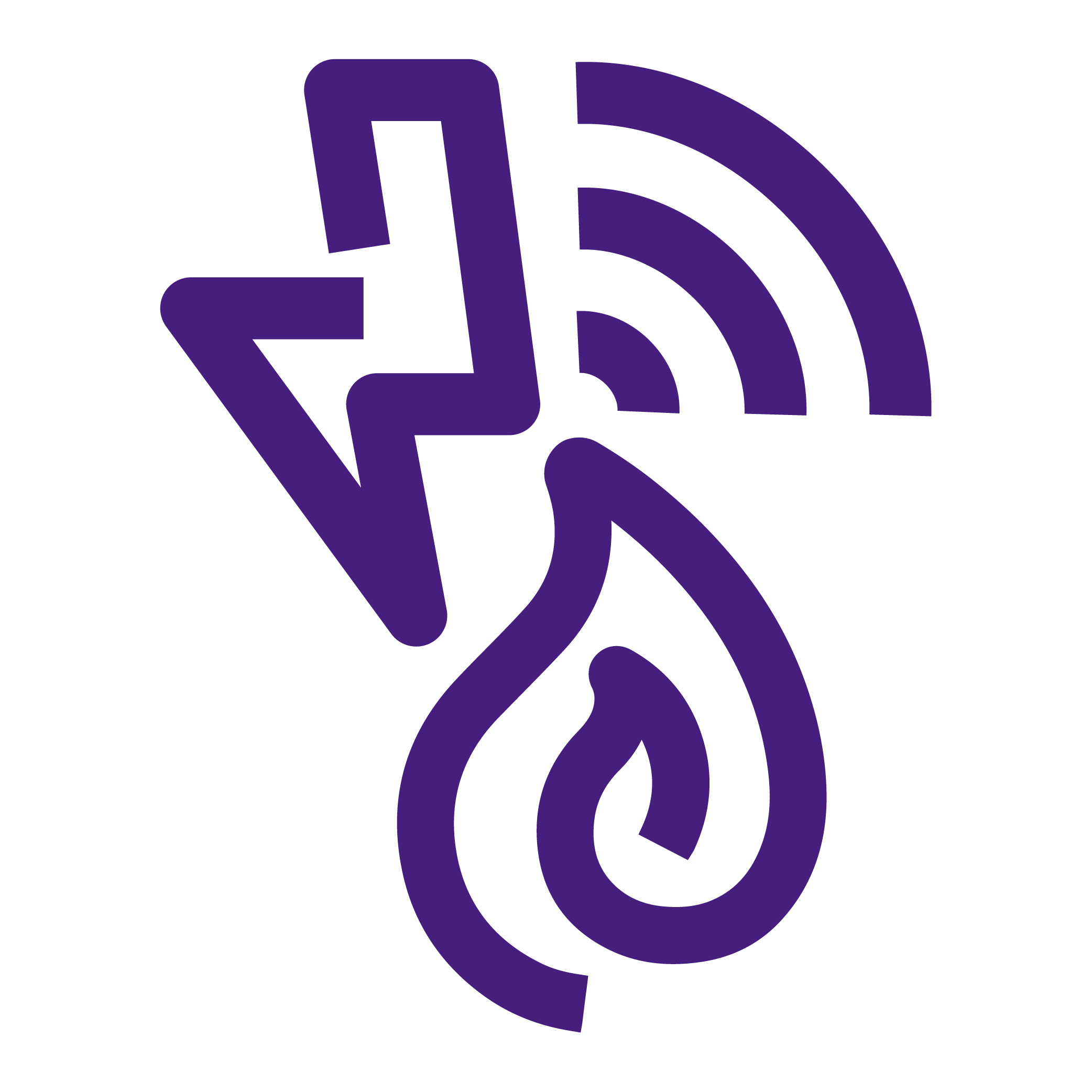 Integrated solutions
Energy supply and Energy management services for an indipendent use