What It Is
It's all very well to talk about noble principles, but what about practical solutions? Enel X has devised a new  innovative methodology, which is validated by RINA, to measure the level of circularity in its own solutions, which can also be applied to clients and suppliers: the Circularity Score. The Circular Economy is based on five fundamental business models: sustainable inputs, recycle and reuse, life extension, product-as-a-service, and sharing platforms. Combining these business models with Enel X's five key dimensions, our assessment evaluates on a scale of 1 to 5 the circularity level of individual solutions (products, services or a combination of both). ​The Circular Economy Score is the starting point for the Enel X Circular Economy Boosting Program, designed to improve the circularity of your solutions.
Assessing the Circular Economy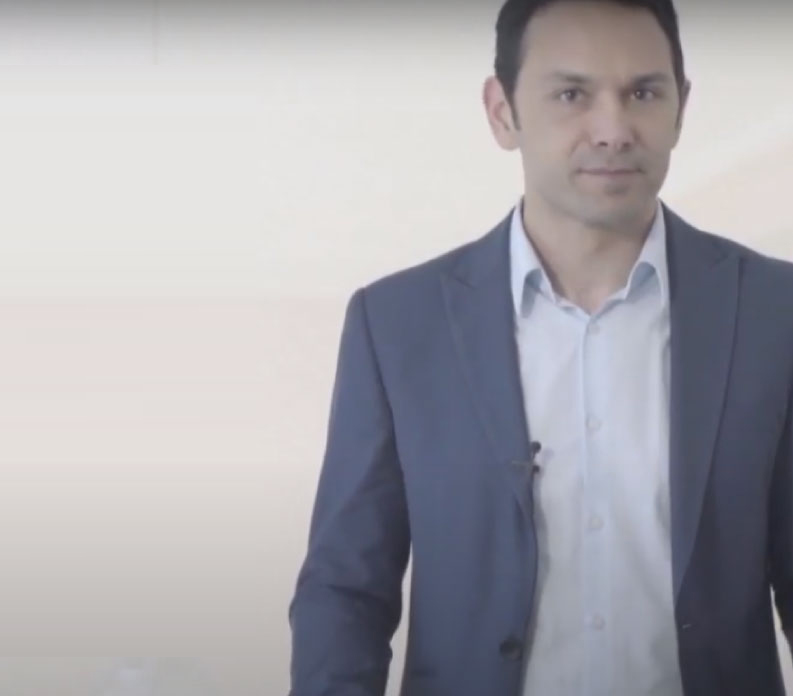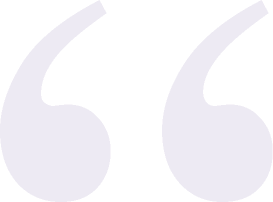 One of the two most important phrases in business management is "if you can't measure it, you can't improve it" and that's why our evaluation helps us to identify areas for improvement and to achieve our circularity goals more effectively.
Head of Sustainability at Enel X
Circularity Levels
Introduction
The Circular Economy Product Score assesses a product's circularity level by analyzing its flows in terms of energy and materials, as well as the application of Circular Economy principles throughout its life cycle. The score is a value between 0% and 100% and is expressed on a circularity scale from level 1 to level 5.
LEVEL 1: RANGE 0-20
The solution includes components of limited relevance to the Circular Economy. LEVEL 2: RANGE 20-40
The solution is characterized by partial use of renewable materials and an elementary incorporation of the Circular Economy principles into the service.
LEVEL 3: RANGE 40-60
The solution also ensures a more sustainable approach in the product consumption and recovery phases; Circular Economy principles partially characterize the way the service is provided.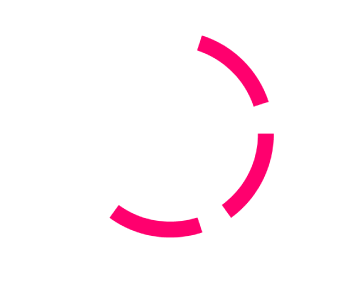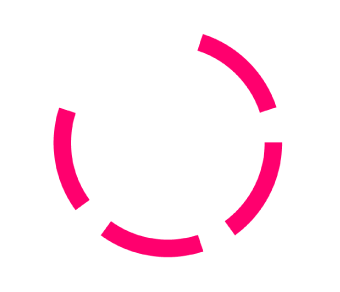 LEVEL 4: 60-80
The solution ensures almost all the raw materials used in the production process are totally renewable, while the principles of the Circular Economy are incorporated into the way the service is provided.
LEVEL 5: 80-100
The solution is characterized by products and services that contain high standards and quantities of circularity as defined by the principles of the Circular Economy.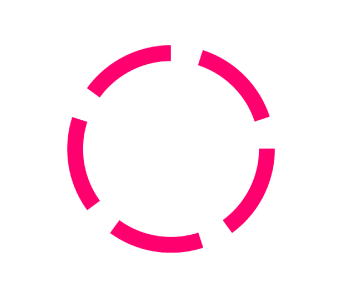 Circularity Score of Products and Services
We apply the principles of the Circular Economy to our own solutions first.