What It Is​
We use our Circular Economy Boosting Program to come up with innovative strategies to increase the sustainability of our own solutions and those of our customers, while driving commercial growth at the same time. 
Our Boosting Program begins with an analysis of the circularity gap in businesses and public administrations. It then identifies opportunities to apply one or more circular business models in order to increase the level of circularity, while also improving competitiveness and perceived value.

Enel X has developed two tools to assess current circularity levels and identify personalized ways to increase them: the Product Circularity Score and the Circular Economy Report. By using these tools, we can reduce environmental impact while creating new business opportunities.
How It Works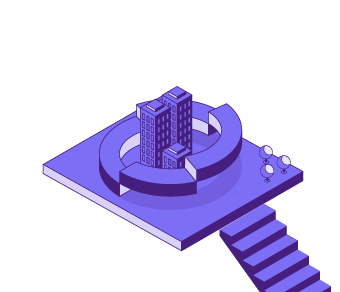 Assessment
The Boosting Program starts by measuring initial circularity levels using the Circularity Score for our solutions and those of our partners, and the Circular Economy Client Report for companies and municipalities.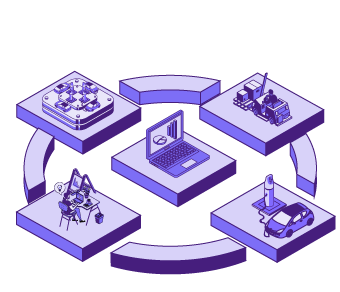 Value Chain Analysis
We conduct a complete value chain analysis, from production to the end of the product's lifecycle, identifying all the actors and business models involved in the production process.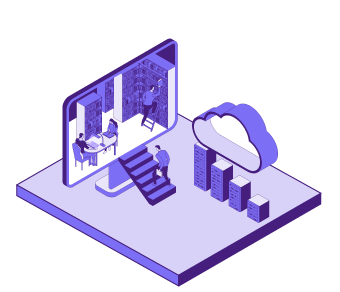 Intelligent Circular Research
Next, we use a series of tools – including social analytics – to establish the latest market trends and customer needs. We also use competitors as a benchmark and look at innovative startups.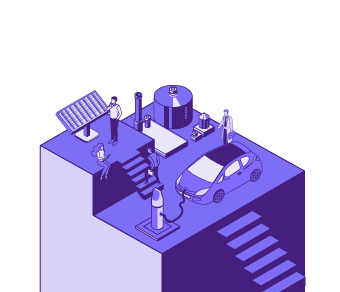 Opportunity Screening
Once a selection of proposals is identified, we bring in a group of product line and technology experts, who help us come up with new ideas and rule out any solutions that might not work.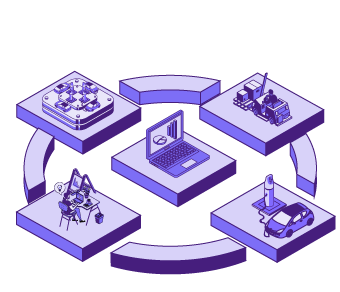 The Minimal Viable Product
We then present the best solutions to the production line manager. Our Boosting Program is also used by local and national government organizations, because it effectively improves quality of life for everyone, everywhere.