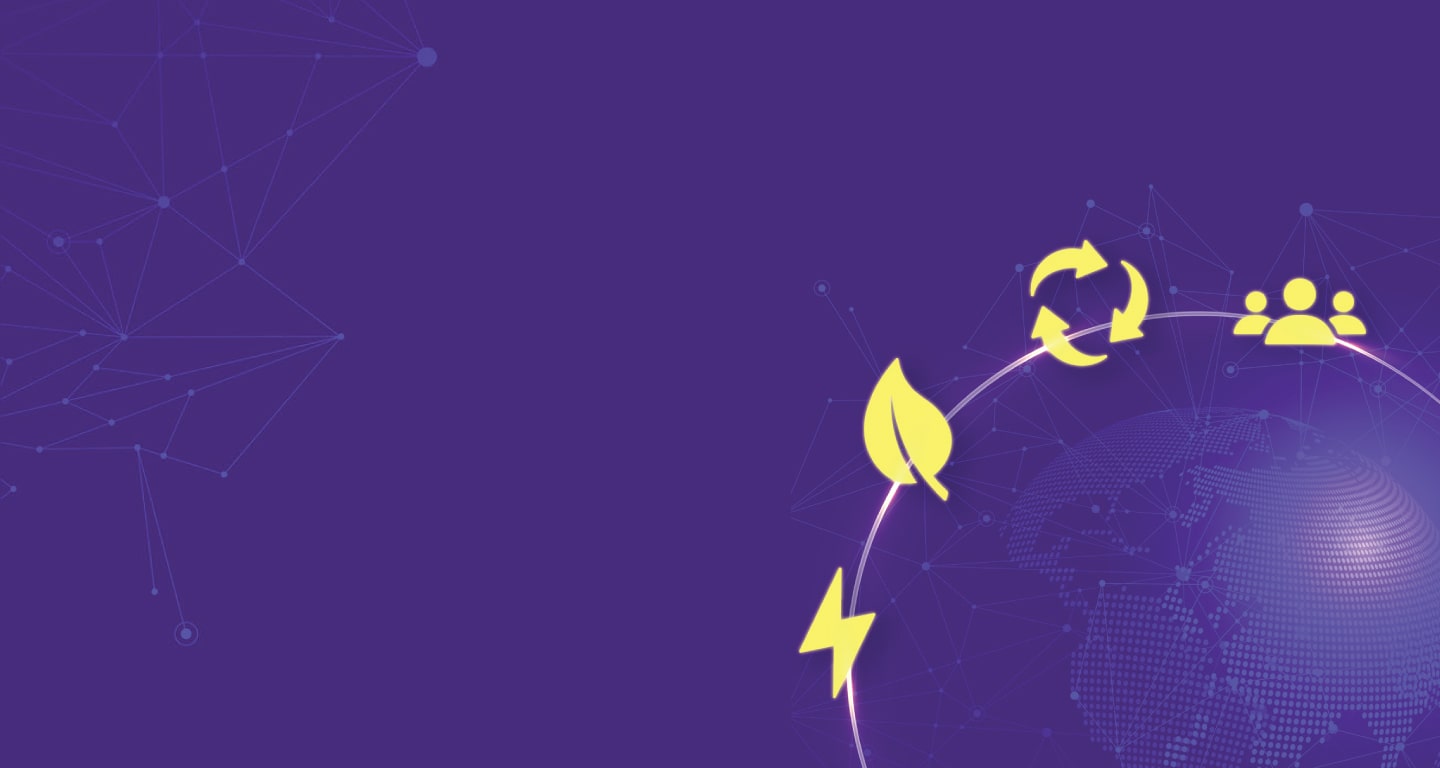 Our Essential Reading
If you're interested in applying the principles of the Circular Economy to your business, municipality, customers or organization, then the new edition of our  64-page Circular Economy Factbook 2021/2022 is essential reading. It illustrates the circular economy case studies, projects and solutions Enel X has pursued over the past two years, describing Enel X's role in accelerating and implementing circularity and social inclusion, not only internally, but also within its entire surrounding ecosystem of partners and customers.
Over the past few years, Enel X has developed and implemented an innovative methodology that helps companies and organzations measure their level of circularity and take steps towards improving it. We strongly believe that applying the principles of circularity is a strategic choice to tackle environmental challenges while also making companies, municipalities and any organization more efficient, resilient, and competitive by opening up new business opportunities.
For example, the Enel X Circular Economy Boosting Program® is a broad-based approach that starts out by measuring the level of circularity of the individual solutions in the portfolio and then, along the entire value chain, identifies those ideas, strategies, business models, technological innovations and partnerships with start-ups that can make them more sustainable. Once the feasibility studies have been completed, we then move on to the implementation of the identified innovative projects and a rescoring of the solution to certify its improvement in terms of the level of circularity.
To date, 23 boosting programs have been implemented on a global scale, spread across Italy, Spain, North America and Latin America, in particular Argentina, Brazil, Chile and Colombia. Some of them are described in the Factbook 2021/2022.
The Factbook also explains that Enel X's role as a Circular Economy ambassador, certifier and partner doesn't only involve businesses. Schools and local government organizations have also benefited from our advice, and we run educational and awareness initiatives.
The Factbook also outlines Enel X's commitment to developing and applying the principles of "social inclusion" in its activities and solutions, with the aim of improving the ways in which people living in economically and socially vulnerable conditions are able to participate in social life, aiming to create shared value for business, communities and all stakeholders.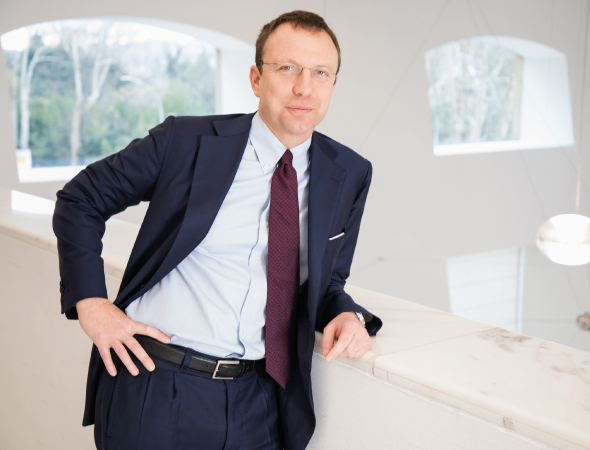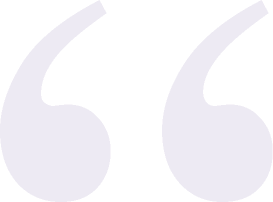 The Circular Economy is a tool to support electrification that enables us to reimagine and reconfigure traditional business processes and models in a sustainable way. Enel X, by engaging suppliers, customers, and individuals, is boosting the growth of a positive ecosystem to generate shared value for all and promote investments in increasingly sustainable and innovative solutions.
Head of Enel X Global Retail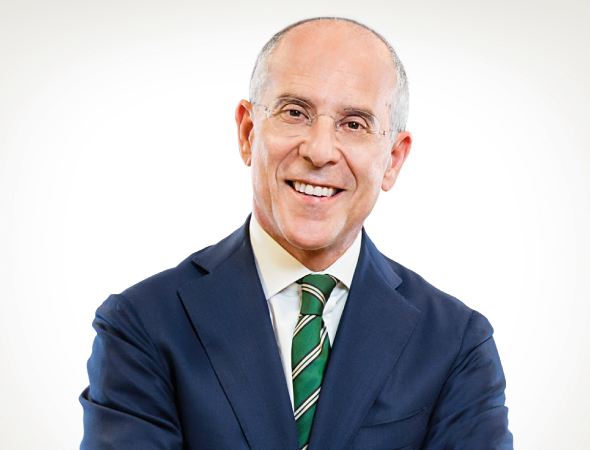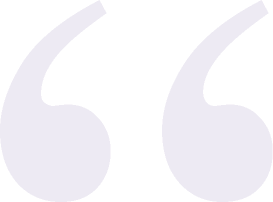 Enel's vision embraces and endorses the principles of the Circular Economy, the strategic value of which is made even more clear by the challenges of the climate crisis and the pandemic. With this Factbook, we want to communicate the innovative tools and sustainable initiatives Enel X has developed to concretely enable the circular transformation to the entire market.
Chief Executive Officer and General Manager Enel Group
Our Solutions
Enel X and the Circular Economy: a roadmap to circularity.