A More Sustainable City, One Smart Building at a Time
Smart cities are more livable and create economic savings while reducing pollution. Enel X Global Retail helps cities rethink their buildings for optimal performance, enabling maximum user comfort, ultra-energy efficiency, full electrification and adoption of local renewable energy by integrating traditional technologies with advanced, digitalized energy management systems.
Enel X studies the most suitable mix of solutions for each public building - be it a school, university, hospital, office, sports venue or  station - that generate enough savings to repay the cost of the entire project and even free up additional funds. These additional resources can then be reinvested into projects that promote the well-being of the community, activating a virtuous circle of change.
With Enel X, Electrification and Digitalization become the keywords to enable every public building to become a Smart Building, and contribute to a carbon-neutral urban vision.
Our Solutions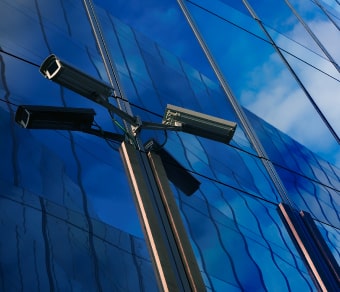 Digital monitoring systems
Enel X Internet of Things platform collects, organizes and manages data from all the building's systems, including sensors and smart cameras. Just one click can improve energy consumption and air quality, or turn air conditioning systems on and off.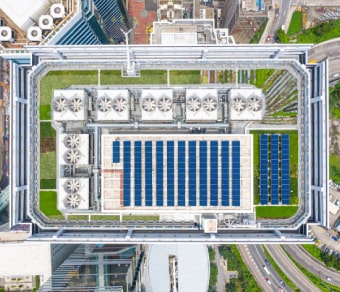 Clean energy production systems
Installing photovoltaic systems allows Public Administrations to produce sustainable energy independently, lower costs on their energy bills, and turn into Prosumers: users that independently produce their own energy and can put any surplus into the grid, monetizing excess production.

Efficient Lighting, Heating and Cooling
Existing lighting systems can be replaced with latest-generation LED systems; solar thermal and heat pumps allow for reduced consumption; thermal insulation makes buildings more efficient, as it reduces heat loss.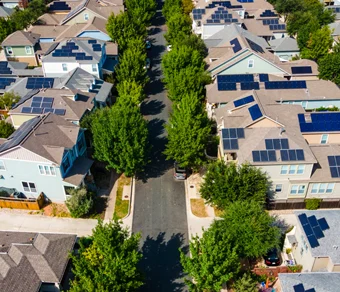 Renewable energy communities
Enel X promotes and fosters the REC model as a solution to enhance the level of energy sustainability of municipalities. Citizens can become part of a REC as:
· Producer-member: receives a part of subsidies reserved to the REC and can repay the investment on its own renewable system in a few years;
· Consumer-member: it also receives a quota of subsidies by simply consuming the energy, while incurring no costs;
· Producer and consumer-member: benefits from both perks.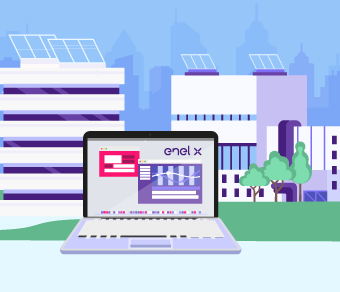 Our Offer in Detail
Find out more about our portfolio of solutions to make public buildings smart and energy efficient: digital monitoring systems and ways to produce and store clean renewable energy, technologies to reduce consumption, energy diagnoses and more.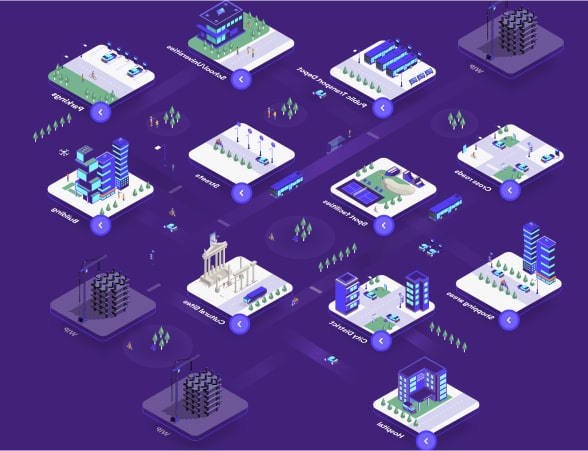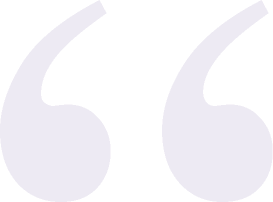 Discover our Smart City projects around the world, improving public transport, energy efficiency and digital services.



Energy transition isn't only about sustainability: it's also about improving efficiency and finding creative solutions

Smart, energy-efficiency in a pretty lakeside town, like Desenzano del Garda