Translating Digital Value into Urban Wellbeing
A Digital City is one that is connected to the net and equipped with technological platforms for information and communications management to enable the Internet of Things (IoT). These platforms can also process huge amounts of data to facilitate informed decision-making and planning. Digitalization is a key factor in making cities more sustainable. It drives the development of new forms of urban logistics and mobility, such as electric mobility and car sharing. A Digital City can tailor its services to city dwellers' lifestyles and flexibly respond to emergencies. YoUrban is the Enel X digital ecosystem for cities and public administrations. It has been developed using the latest, most innovative and top-notch technologies in terms of IoT and Big Data platforms in order to offer public administrations a modular, customizable and technologically advanced digital environment. All Enel X services are connected to this digital ecosystem, which is also open to the integration of third-party services.
Our Solutions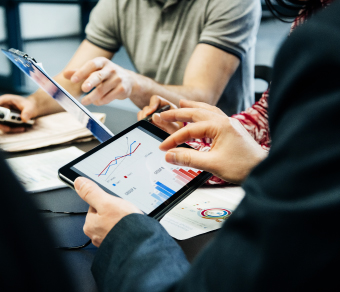 Control Room
An IoT platform for urban planners and managers. Developed by Enel X, this fully customizable digital control room offers an open, reliable and secure ecosystem that transforms on-ground sensors and assets into smart objects.
City Analytics
Enel X's innovative Big Data analysis tool collects information and shares insights about traffic, road conditions, resident and tourist flows and behaviors so local governments can optimize service planning based on actual demand.
Multi-Functional Video Analysis
A video analysis software application to help protect public safety, manage traffic, monitor restricted areas and safeguard artistic heritage. Cameras go from being passive recorders to active sensors that can integrate into the urban IoT platform.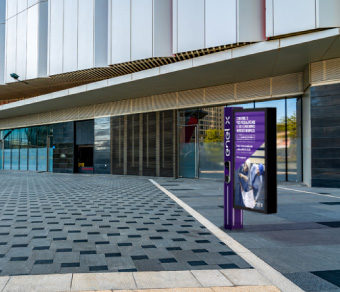 Digital Advertising
Enel X offers a wide range of digital urban advertising services, including:
• Consulting on the positioning of screens to maximize reach
• Customizing the asset to integrate the screen with EV charging stations, smart video cameras, Wi-Fi, environmental sensors
• Content management services to promote public interest messages and manage advertising circuits
• Maintenance of the installed infrastructure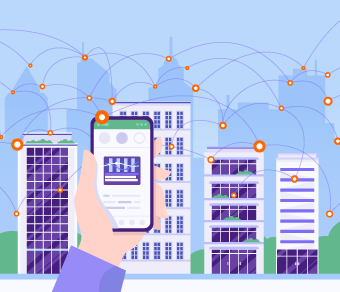 Our Offer in Detail
Find out more about our offer for digitalized and circular cities that can harness the potential of the Internet of Things and collect and organize their data to deliver smooth, efficient and sustainable services to their inhabitants.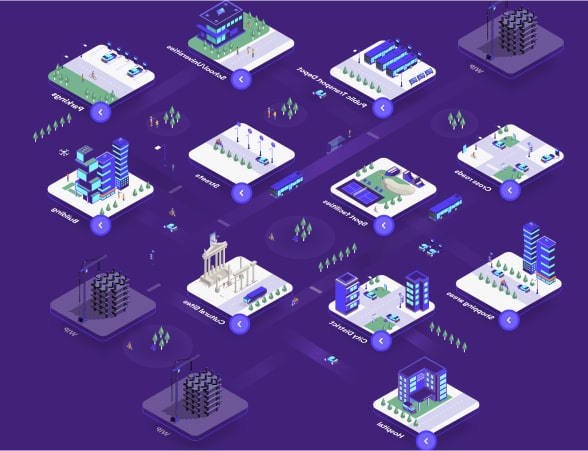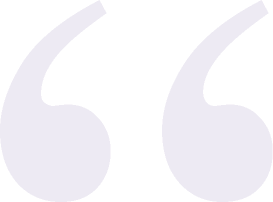 Discover our Smart City projects around the world, improving public transport, energy efficiency and digital services.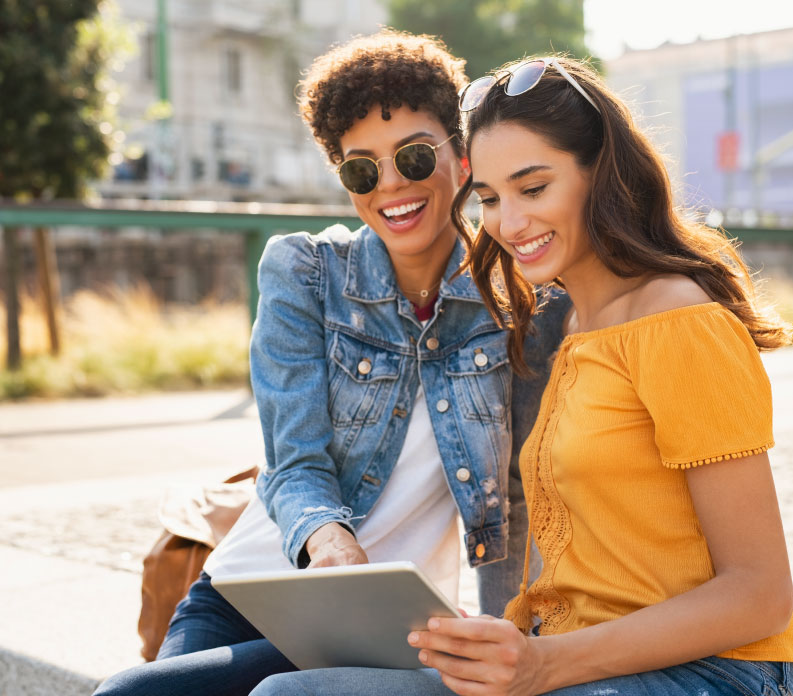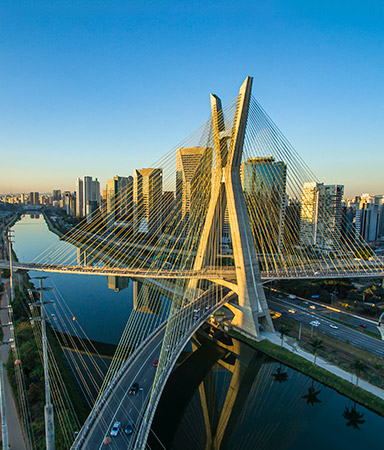 Cities are the future of the energy transition, and Enel X's smart city solutions will play an important role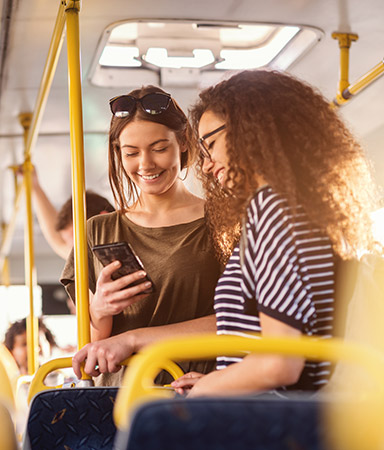 Sustainable transportation is key to the energy transition. Electrification is an opportunity to reshape our cities