Who We Are
We are leading the energy transformation, making life smarter for everyone, everywhere.

Our Vision​
To make the complex simple through innovative and sustainable solutions designed around ever-changing needs.

Our Mission​
To find, feed, fuse and fine-tune resourceful technologies and services for a decarbonized future.

Our Business
We offer grounded and scalable solutions able to make a real change in the world as we know it.

Our People
Willing to adapt and change quickly, nimble and creative in the face of risk and responsive to opportunity.
A global reach of action
Our presence extends from Europe to Latin America, North America, Asia and Oceania, over a total of 18 countries.
our offer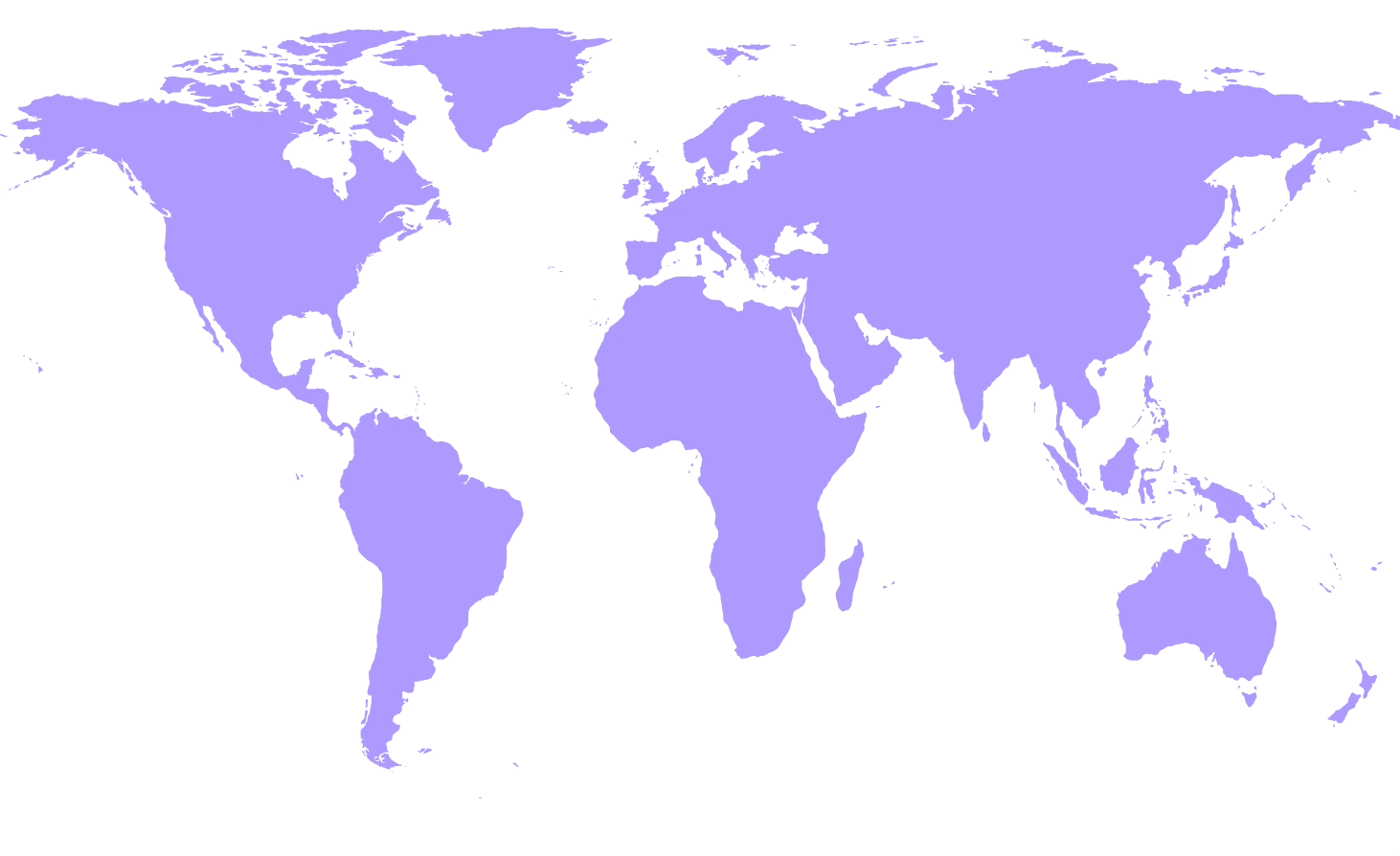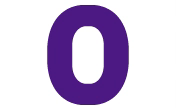 The countries in which we are present
What's the Story?
Explore our series of in-depth stories about how our innovative solutions are driving the energy transformation and unlocking new opportunities for people, businesses and cities around the world. For a future of progress, growth and sustainability for everyone, everywhere.
FIND OUT MORE