When a Bench is not Just a Bench
For Enel X Global Retail, every piece of urban furniture in our cities represents an opportunity to make urban ecosystems smarter. By connecting to the internet assets - like benches and bus shelters - they can be made into intelligent devices that inform, help and improve the city for its residents. Our integrated, modular and interconnected products transform installed urban infrastructure, making public spaces safer, more versatile and more useful to people.
Smart Solutions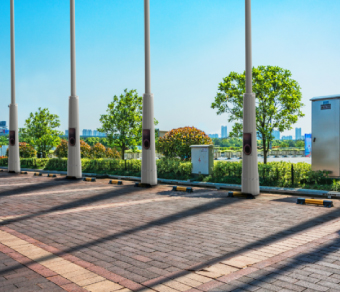 An opportunity to improve the city
Every urban element is an opportunity to connect, inform, help, evolve, and improve the city. At the same time, the solutions adopted must be smart, modular, and perfectly integrated into the urban fabric. Technologies with integrated sensors of Enel X GR smart solutions streamline consumption levels, activate new services and if they're interconnected through a digital platform, provide precious insights for the management of a city.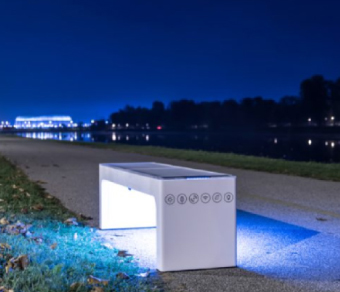 Off-Grid Solutions
Urban furniture powered by renewable energy: street lights powered by solar and wind energy, city benches equipped with solar panels and Wi-Fi hotspots.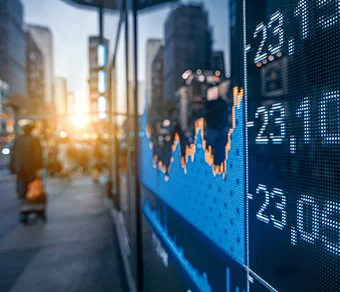 Innovative Poles
Street lights can also become a multi-purpose totem providing many services and IoT sensors: video analysis and smart safety, environmental monitoring, connectivity, visualization of infopoints in a one-stop solution with a control panel, solar PV Panels, even a mini windmill.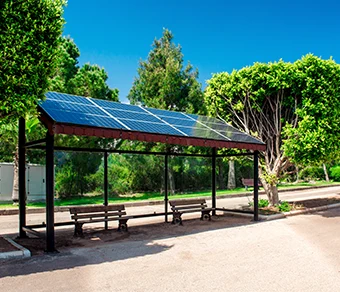 Innovative Shelters
This kind of bus shelter can be integrated with USB ports for smartphone/tablet charging, surveillance cameras, charging sockets for electric bikes or mopeds, video displays for information or advertising, solar PV panels, Wi-Fi hotspots, and much more.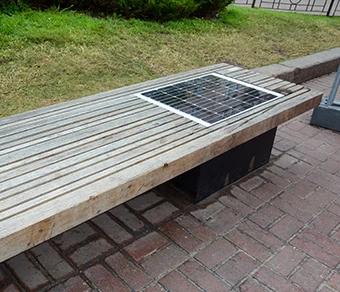 Innovative Benches
The classic bench can be also used as an off-grid resource, thanks to solar PV panels seamlessly integrated into its design. This means no modifications need to be planned for the surrounding public infrastructure, since all of its functions are solar powered.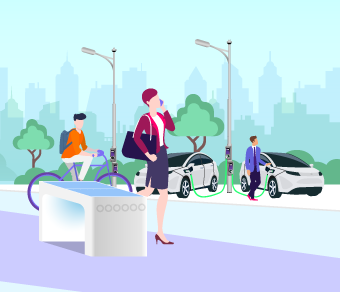 Our Offer in Detail
Find out more about our array of solutions for intelligent, modular and aesthetic urban furniture that can deliver multiple services at the same time, can power itself with renewable energy, and can communicate with citizens and city management alike.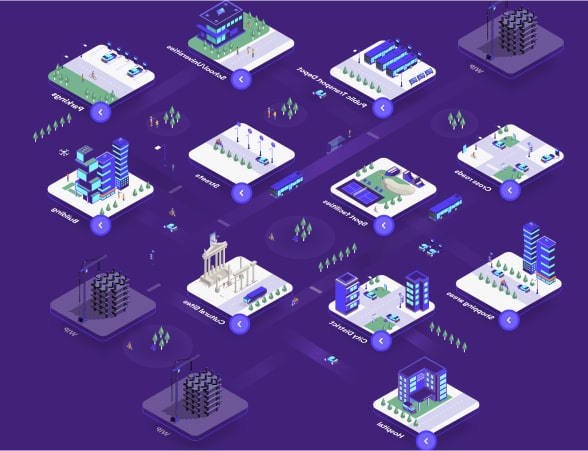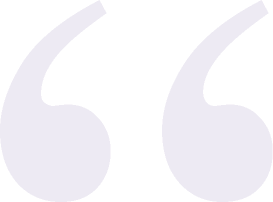 Discover our Smart City projects around the world, improving public transport, energy efficiency and digital services.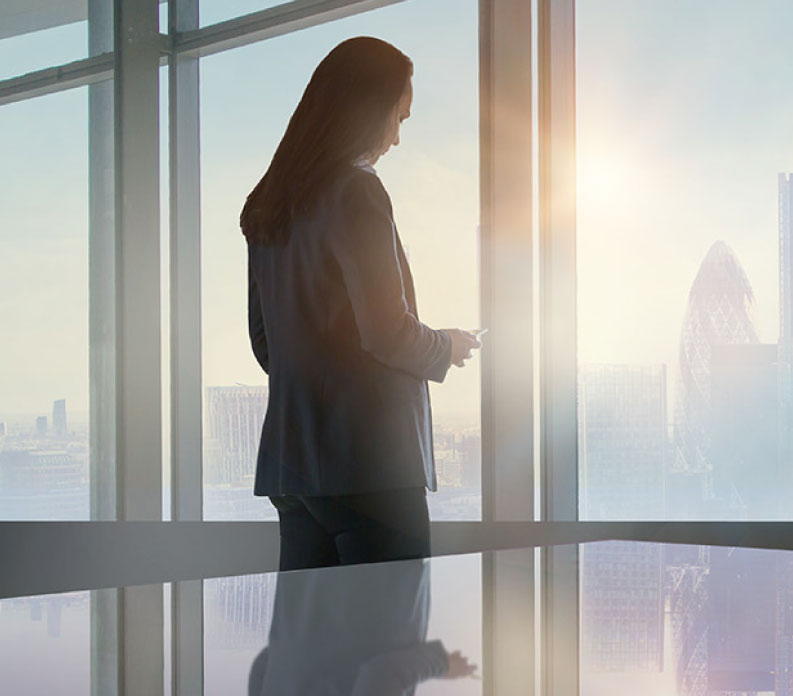 Cities are the future of the energy transition, and Enel X's smart city solutions will play an important role

Sustainable transportation is key to the energy transition. Electrification is an opportunity to reshape our cities