When a Bench is not Just a Bench
For Enel X, every element of our cities is an opportunity to instill intelligence into the urban ecosystem in order to connect, inform, help, evolve, and improve - from benches to bus shelters and beyond. Our set of integrated, modular and interconnected products transform installed urban infrastructure into multi-purpose areas by adding multiple services that make public areas safer, more versatile and more useful to people.
Our Solutions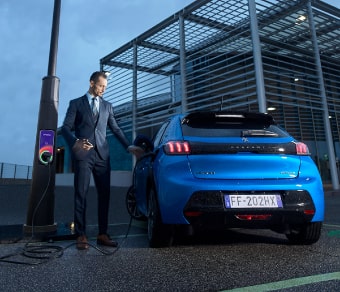 Juice Solutions
The urban furniture that integrates e-mobility charging stations. They include the Enel X:
• JuiceLamp, a street lamp with two EV charging stations
• JuiceMedia, a digital screen with two EV charging stations
• JuicePark, a photovoltaic shelter that covers parking lots and charges EVs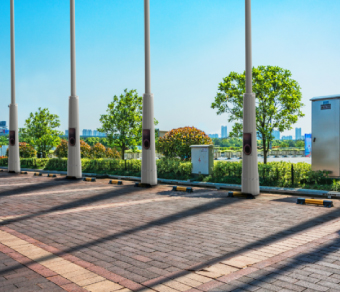 Smart Solutions
Technology with integrated sensors that optimize consumption, activate new services, and generate useful data for urban energy management: multifunctional street lights; bus shelters equipped with with digital screens, Wi-Fi hotspots and security cameras; recharging stations for
e-bikes; and much more.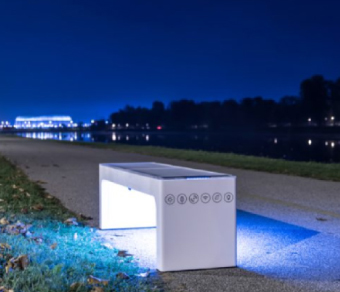 Off-Grid Solutions
Urban furniture powered by renewable energy: street lights powered by solar and wind energy, city benches equipped with solar panels and Wi-Fi hotspots.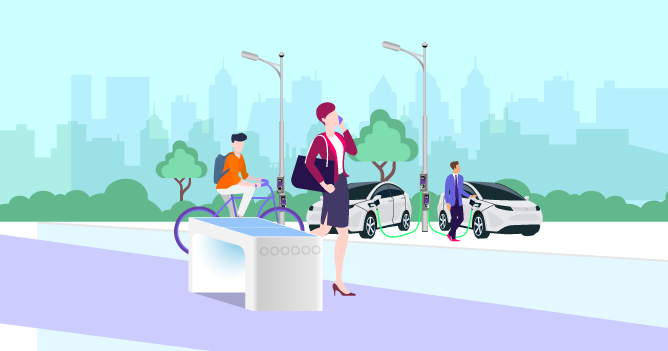 Our Offer in Detail
Find out more about our array of solutions for intelligent, modular and aesthetic urban furniture that can deliver multiple services at the same time, can power itself with renewable energy, and can communicate with citizens and city management alike.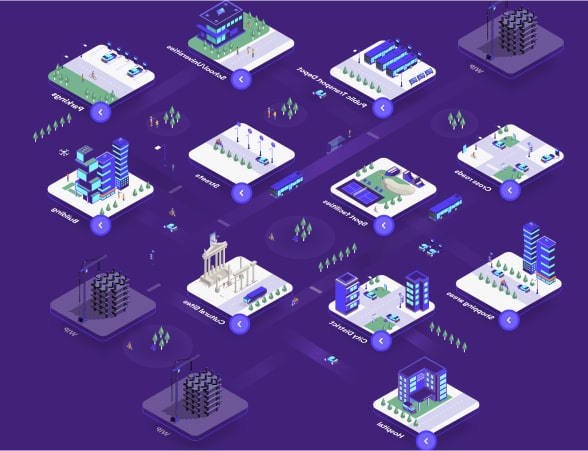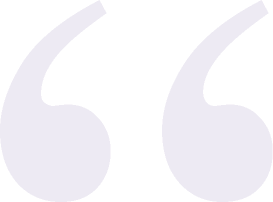 Discover our Smart City projects around the world, improving public transport, energy efficiency and digital services.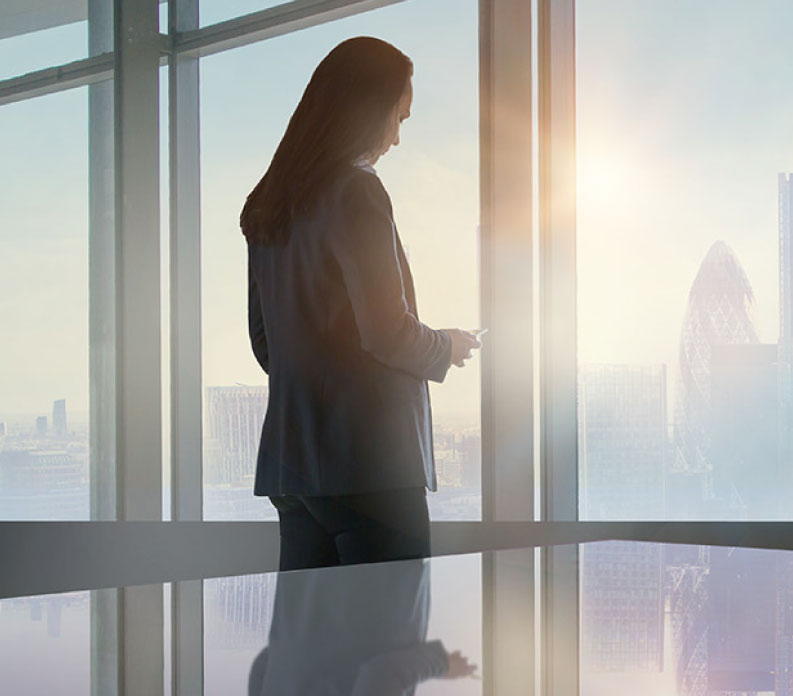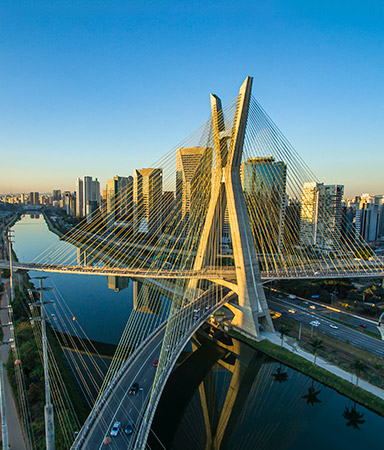 Cities are the future of the energy transition, and Enel X's smart city solutions will play an important role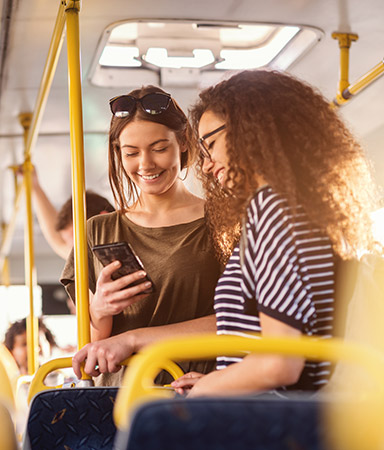 Sustainable transportation is key to the energy transition. Electrification is an opportunity to reshape our cities