Digitalization Powers the Change
As the world enters a new era of digitalization, consumer behaviors and expectations are rapidly changing, with a clear shift towards cashless transactions and convenient subscription models. This, together with legislative changes that are reshaping the rules of the market, has created the opportunity for a broad range of new digital financial services, opening up a space for Enel X to play its key role of innovator.
Creating Value for Society
At Enel X, we build financial technology solutions to support the transition to a more advanced and sustainable society: payment and financial management tools designed to create value for people, cities and businesses through cutting-edge products that are simple, reliable and safe. Thanks to our digital offering and our widespread physical payment network — more than 6,000 proximity points, processing 15 million transactions a year and serving about 2.5 million people in Italy — we are able to meet an increasing request for "hybrid" solutions: a mix combining digital platforms with proximity for a seamless customer experience.
Value-Added Services
Our digital solutions enable people, cities and businesses to pay anything, anywhere, securely.
Managing Finances
B2C digital solutions to simplify customers' lives: Enel X Pay provides an online bank account and debit card to + 100K Italian households.
Payment Processing
End-to-end payment and settlement solutions for B2B customers through our API-based proprietary technology platform.
Our Stories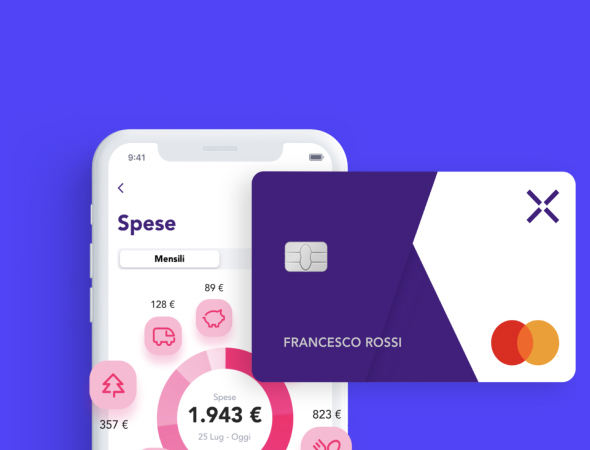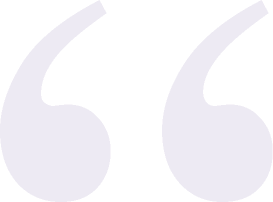 A reliable and innovative partner like SIA will allow us to take full advantage of the huge opportunities in open finance.
CEO of Enel X Financial Services
EXPLORE ALL FINANCIAL SERVICES SOLUTIONS STORIES