No innovation without sustainability
At Enel X, we have created an innovation ecosystem made up of startups, research centers, universities, and clients — opening up our product experimentation to input from many different sources.
We actively seek out pioneering projects in their early stages, in a constant global search for emerging talent and ground-breaking ideas. By partnering with innovative thinkers and doers, we enable the development of new, smart technologies with transformative potential for people, cities and businesses.

Smart Meters are one of the many sustainable and circular systems we developed in Italy, and can be applied elsewhere

Climate and other factors are forcing change onto cities. It must be managed intelligently to ensure the best outcome.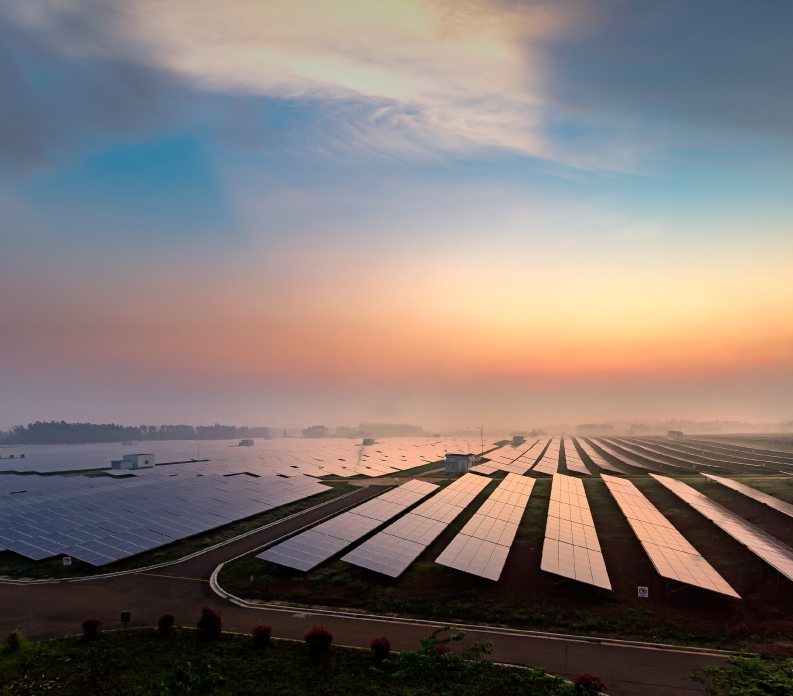 Recharging services can make life easier for wheelchair users too. As usual, Enel X has some perfect exciting solutions

Digitalization of financial services, the key to circular and sustainable economies

How to recycle plastic to make charging stations even more sustainable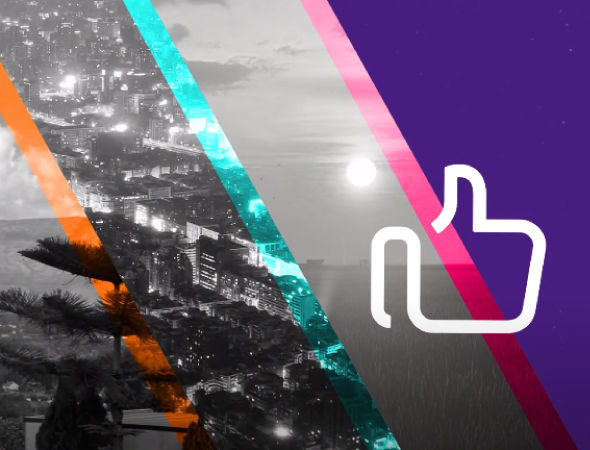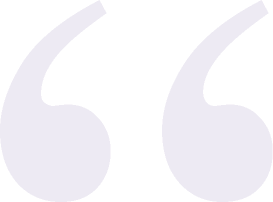 Our company is constantly seeking to collaborate globally with companies that promote long-lasting development and that are mutually creating shared value for all stakeholders.
CEO of Enel X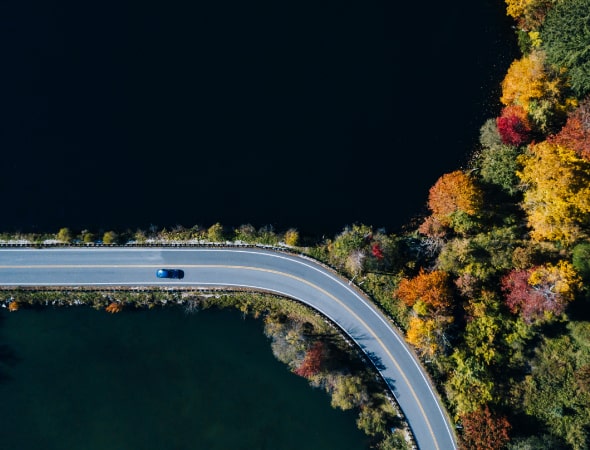 As the climate emergency looms, Enel X's response to the pandemic crisis

With Enel X's energy management software, urban areas get smart, becoming more livable and more efficient