A startup ecosystem for a necessary energy transition
The transformation underway in the energy sector means Enel X has placed innovation at the center of its mission and business vision, from its inception in 2017. Since then, we have met this commitment by promoting, accelerating and simplifying innovation through an active program of collaboration between our own business units and outside entrepreneurs and startups, transforming their digital, small-scale, consumer-oriented and disruptive ideas into sustainable solutions. Our numbers tell the story:
+2500
Startups evaluated since 2018
90
Collaboration started with startups
30
Scaled up collaborations started
Open listening
We intercept the needs of customers and partners, watch industry trends and study our competitors, creating a ground for disruptive ideas.
Idea generation
We use three channels to scout and select innovative ideas: Innovation Hub & Labs, Customer Lab & Openinnovability.com.
Solution development
This is where the best ideas undergo a thorough feasibility and market assessment, after which they are transformed into concrete solutions.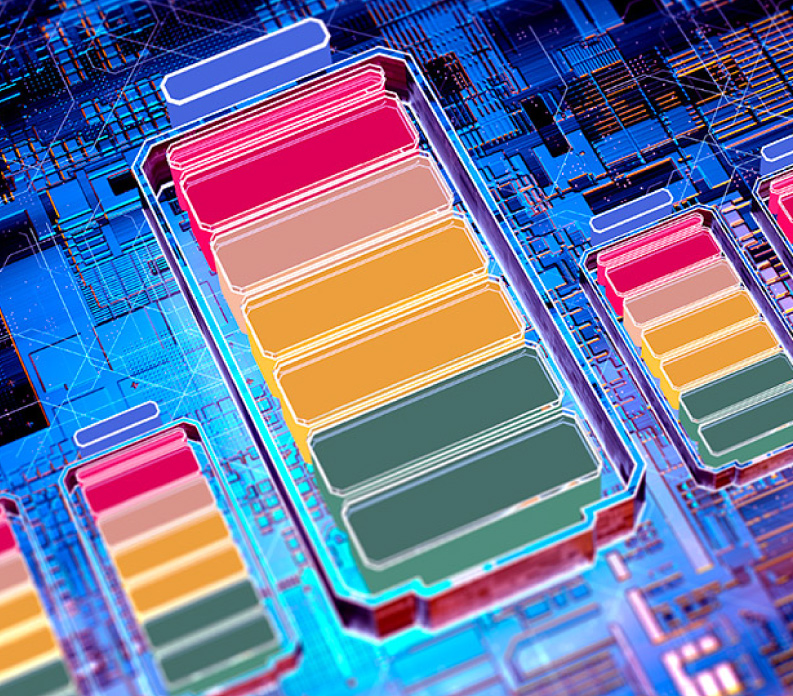 City Analytics gathers Big Data to produce actionable information for city administrations

Rates of urbanization, new technologies and new demands mean it's vital to get smart
EXPLORE OUR PROJECTS ABOUT INNOVATION