Sustainable Batteries for a Competitive EU
The new platform brings together leading stakeholders in European battery research and development in an effort to boost EU competitiveness. Working in conjunction with the European Energy Research Alliance (EERA) and the European Association for Storage of Energy (EASE), Batteries Europe will focus on innovation, updating research, and implementing projects for a sustainable battery value chain.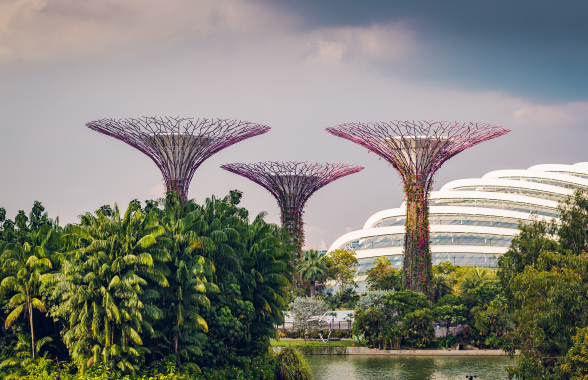 Europe Wants to Stay in the Ring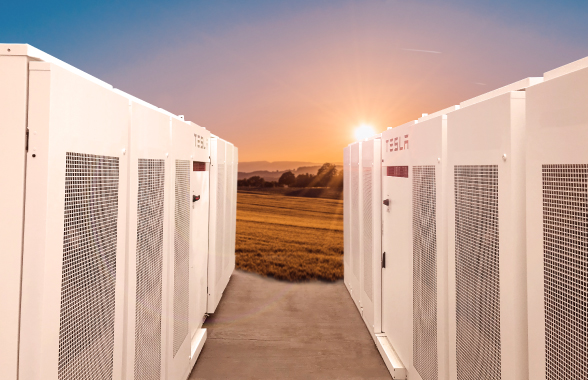 Essentially, Europe doesn't want to lag behind. As 
CleanTechnica
 has reported, European battery development has been a hot topic — specifically with regard to Chinese companies building factories in the EU. Batteries Europe and the development of the 
European Batteries Alliance (EBA)
 in 2017, with plans to create a sustainable battery chain in Europe and a €250 billion market by 2025, are clearly signs that the EU wants to stay in the ring. 
Linchpin Technology for Clean Energy
The program was initiated by the director-general at the 
European Commission
's Directorate-General for Energy, Dominique Ristori, and will be led by 
InnoEnergy
. "Energy storage is the linchpin technology for the clean energy system of the future, from grid storage to electric vehicles and cordless tools," said 
InnoEnergy CEO Diego Pavia
. Only time will tell if the EU can keep up with the rapidly changing world of energy storage.