E-Mobility for Sustainability
Electric vehicles (EVs) can make a real contribution to bringing about a change of direction in the way the world consumes energy. Companies can play a decisive role in the promotion of e-mobility by choosing battery-operated vehicles for their corporate fleets and by encouraging employees to consider sustainable mobility as a choice to be made on a daily basis.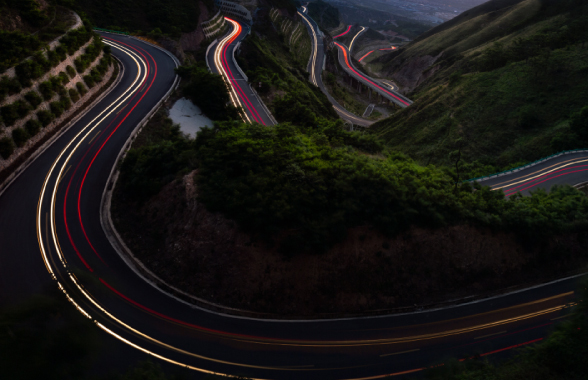 Enel X firmly believes in these ideas and that is why it has joined the EV30@30 campaign to support the goal of reaching a 30% sales share for electric vehicles by 2030. The initiative was coordinated by the International Energy Agency (IEA) and organized by the Clean Energy Ministerial (CEM) Electric Vehicles Initiative (EVI). It was launched at the eighth annual energy meeting (CEM8), which was held in Beijing in June 2017.
Since then, EV30@30 has brought over 30 major metropolises in 12 countries into the EVI Global EV Pilot City program. This gives the cities themselves the prime responsibility of taking the electric mobility revolution forward, through cooperation at both the local and national level and awareness-raising campaigns aimed at residents.
The goal of the EV30@30 program is to raise awareness about the need to decarbonize transportation, and to support organisations that are already incorporating sustainable mobility goals into their business models. The countries that have joined the program include Canada, China, Finland, France, India, Japan, Mexico, the Netherlands, Norway and Sweden.
Recently the United Kingdom also became part of the revolutionary EV30@30 campaign. In addition, seven market leaders in the field of electric mobility, including Enel X, have also gotten involved alongside the member countries. This clearly reflects the important moment of transition that the automotive sector is undergoing.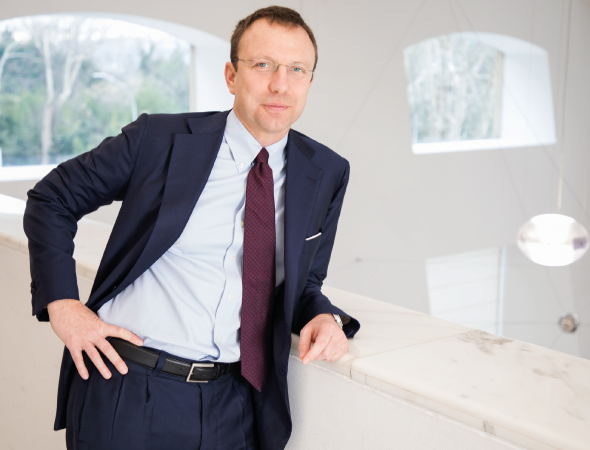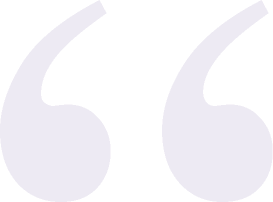 Joining this initiative is of paramount importance in raising awareness of e-mobility's benefits from an environmental, industrial and energy efficiency perspective. With this aim, Enel X is supportive of every private and public effort that further boosts EV uptake and that sets out clear business plans. Not only that, we are in the front line and are something of a driver, both in the progressive electrification of our corporate fleet and the promotion of e-mobility culture among our employees.
CEO of Enel X
Enel X believes that participating in the EV30@30 campaign is a necessary step, one that fits in naturally with its daily commitment to the development and spread of clean, efficient and sustainable mobility.