SGEf Platform for Efficiency and Cost-Cutting
The new product, named Servicio de Gestión Eficiente (SGEf), is based on an innovative digital platform that enables customers to manage their electricity bills, check consumption and costs, contain reactive energy levels and reduce the quantity of administrative work. Customers also receive a dedicated number to call, and a personal coordinator who is always reachable.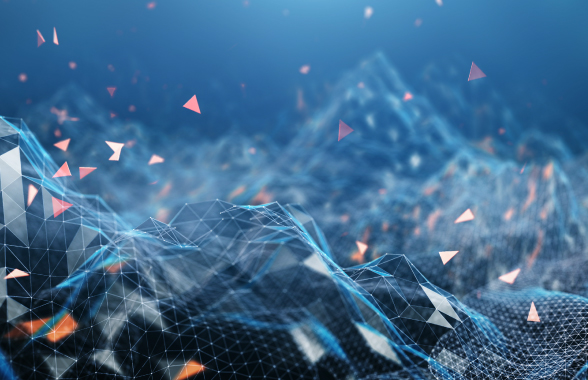 Energy Advisory for Energy as a Service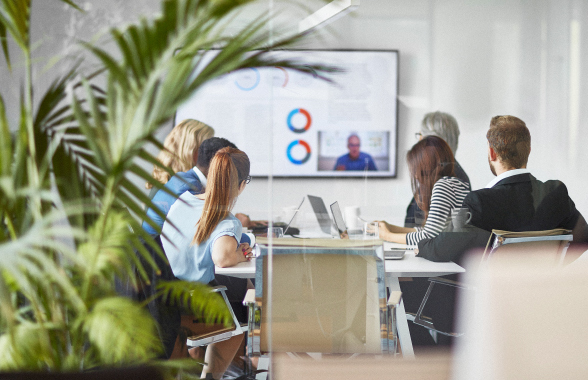 After its debut in Chile and Colombia, SGEf will launch on the Andean market, fresh from the success of the similar Servicio de Gestión Preferente (SGP) service in Spain. The focus will then be on reaching Argentina, Brazil and Romania by the end of July. SGEf is the first B2B service available in the energy advisory category, in line with Enel X's energy as a service strategy.
Smart Tech for Sustainability
SGEf is an example of a good practice born of the synergic partnership between Enel X's global e-Industries team in the various nations involved with the support of the Enel X Digital Lab, and is ready to be exported all around the world. Because using intelligent technologies for energy efficiency and environmental sustainability makes good business sense.