Our Innovation Ecosystem
We believe that the best way to scout and develop new ideas for innovation and sustainability is through an ecosystem of startups, small and medium enterprises (SMEs) and big companies, research centers, universities and even our employees and clients. Like Enel X itself, our ecosystem is a global network. We work with partners all over the world.
Startups
We work with new companies that might have a fantastic idea, but don't have the resources to develop it fully. This is where we come in. ​
SMEs ​
The same applies to small and medium enterprises (SMEs). We can provide the support to help you put a great idea into practice. ​
Customers
We put our clients at the center of our technological innovation to offer them new products and services that solve their needs.
Academy
Universities and research centers are also our main partners that accompany us on the path of innovation and sustainability.
Innovation Hubs
Brilliant ideas can come from anywhere, but we know that the academic and business worlds are great places to look. Our Innovation Hubs are often a meeting point between the two.​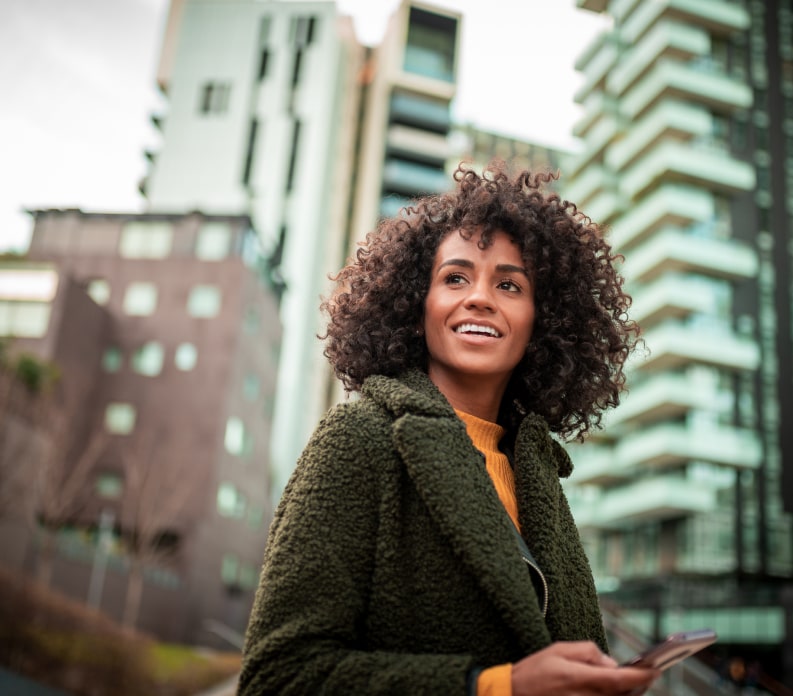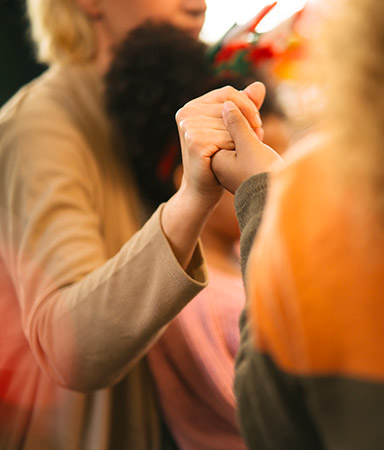 Recharging services can make life easier for wheelchair users too. As usual, Enel X has some perfect solutions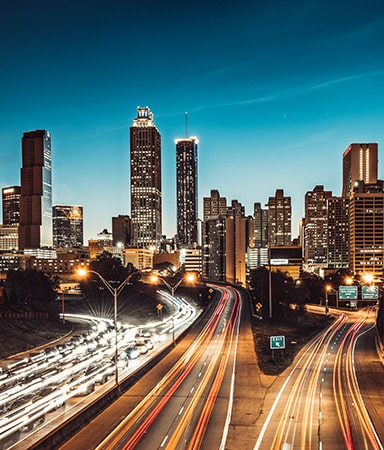 City Analytics gathers Big Data to produce actionable information for city administrations