A Lasting Legacy that Saves Energy
Every city, large or small, has its own artistic and architectural heritage that is unique, priceless, and worthy of illumination. Architectural lighting has embellished many cultural, historical and artistic landmarks and landscapes, both in Italy and abroad. Over 30 years, Enel X Global Retail has developed over 1,600 architectural lighting projects in several countries, generating substantial savings up to 70% for its public and private clients. Some examples include: Rome's Pantheon, the Pompeii archeological site, the Royal Alcázar in Seville and Catalonia's Nere River.
Enel X offers cities solutions for permanent and temporary architectural lighting, and also partners with them on every step of their implementation — from project design to financing (including the construction phase), from sourcing materials to installation, from construction project coordination to building maintenance.
Architectural Lighting Solutions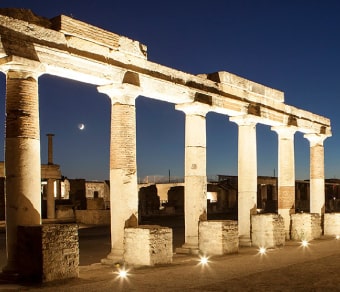 Our Approach
Enel X provides an end-to-end service, from project design and financing to installation and maintenance. We offer a wide range of flexible solutions that can be adapted to multiple contests and different needs. Let the beauty shine on!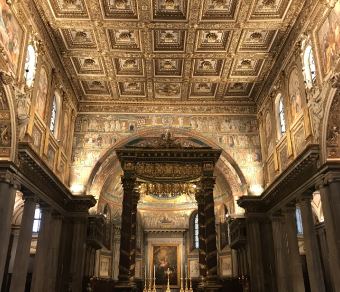 Permanent Lighting Installations
The goal of this type of installation is to enhance areas and locations of a city that are undergoing urban refurbishment as part of a long-term renewal process. The choice of devices and lighting sources is carefully analyzed and the overall project is designed hand-in-hand with the client and local authorities in accordance with the laws, the aesthetics of the location and a careful study of the surrounding environment.
Temporary Lighting Installations
Temporary projects are custom-designed for specific events, such as awards ceremonies, fairs, fashion shows, concerts, and traveling exhibitions. They often provide a chance to experiment with cutting-edge technologies in order to create dramatic effects.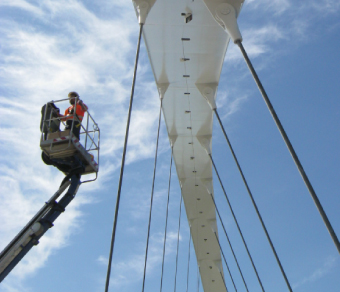 Operations & Maintenance
Enel X has long-term experience in optimizing energy consumption as well as operations and maintenance (O&M) of the lighting devices. We offer programmed O&M plans covering both the status/replacement of lamps and their correct positioning and lighting effectiveness.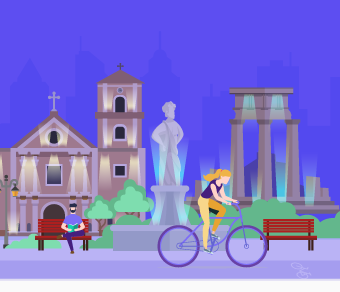 Our Offer in Detail
Find out more about our architectural lighting offer for cities that want to become sustainable: our portfolio of flexible, state-of-the-art systems and technologies coupled with the skills of our teams of lighting designers and engineering experts.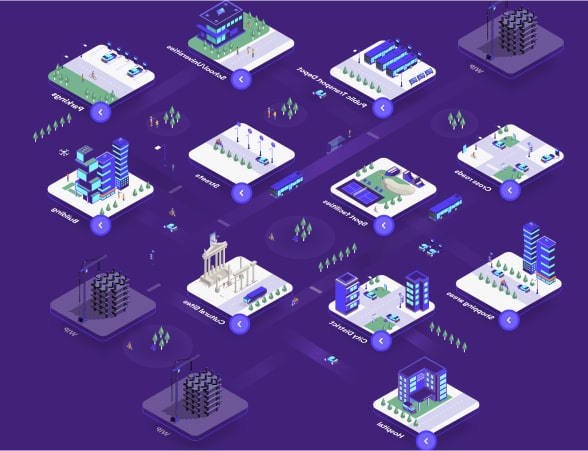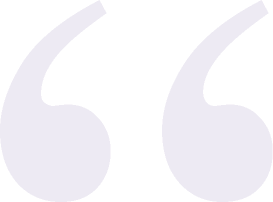 Discover our Smart City projects around the world, improving public transport, energy efficiency and digital services.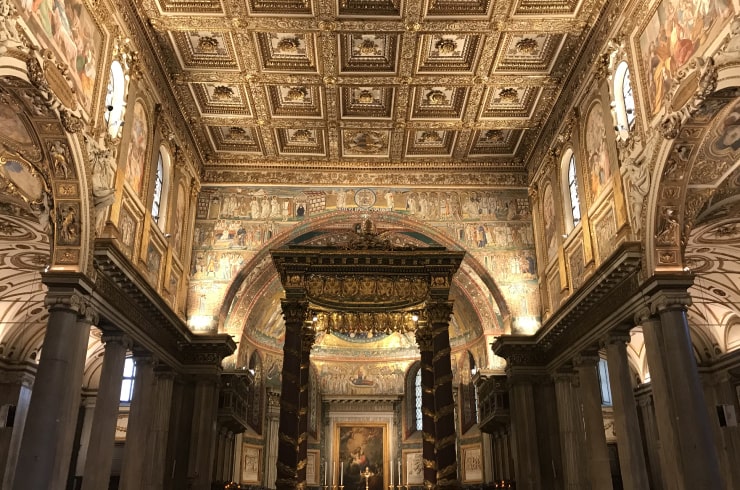 The Basilica of Santa Maria Maggiore in Rome has a new, more energy-efficient and aesthetics-focused lighting system created by Enel Sole with the support of the Fondazione Endesa

In Pompeii, Enel's new artistic lighting itinerary further enhances the charm of the archaeological park