What We Want
The ways we use energy today open up opportunities for people, businesses and cities. Enel X Global Retail aims to offer the support needed for people to live in a smarter, more sustainable way through innovative solutions that respond to ever-changing needs. We are making the complex simple and creating opportunities for growth and progress for everyone, everywhere. We are always innovating and moving forward in order to give our clients the opportunity to drive progress and change the world.
Making Opportunities Happen
We provide simple, innovative and scalable solutions that generate radical improvements in everyday life for people, businesses, and cities. By doing so, we help our customers transform their energy use into new opportunities to grow and progress, all over the world.

For People
Transforming homes to make them smarter and simpler, more comfortable and sustainable, putting you in control of your home environment.

For Businesses
Transforming businesses to unlock new value through simple, scalable and innovative solutions, with new opportunities and lower costs.

For Cities
Transforming cities to improve quality of life by developing solutions for smart lighting and energy use, connectivity and mobility.
Why Enel X Global Retail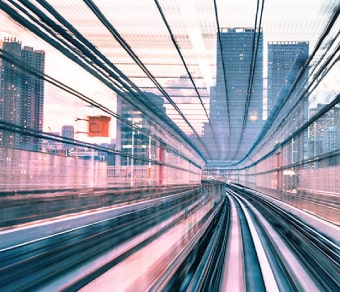 Accelerating Change
We are a catalyst for change – the quest for innovative, sustainable and technologically integrated solutions has always been at the heart of our DNA. Today we want to look even further ahead, to peer over the horizon. We have a great opportunity to reshape the energy industry, to move beyond the idea of energy as a commodity to unleash new uses and explore different market segments, create new ones or open up a path towards areas that are as yet unexplored.
New Energy Uses
We are leading the transformation towards new uses of energy through an integrated and flexible business strategy aimed at harnessing change. Identifying client needs in the different contexts in which we work, we bring technologies that generate value both locally and globally. We want to accelerate the transition to sustainable mobility, conscious and efficient consumption, and the generation and storage of electricity from renewable sources.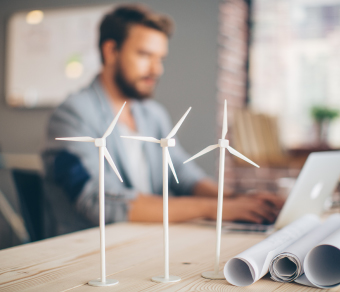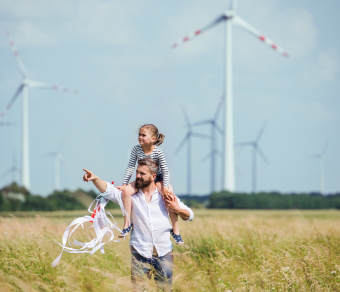 Generating Opportunities
We provide a wide range of solutions that everyone can use to transform energy into services and to give each of us the opportunity to improve our offices, our cities, our homes and our lives. Our goal is to bring this possibility to everyone, boosting opportunities for connection, collaboration and innovation. Together, we want to create new opportunities for growth and progress for everyone, all over the world.
Our Stories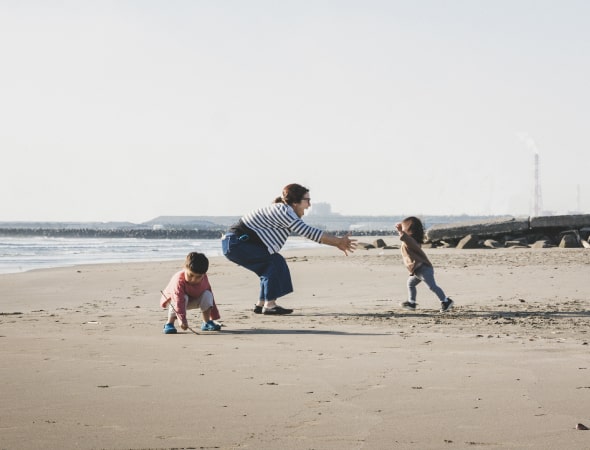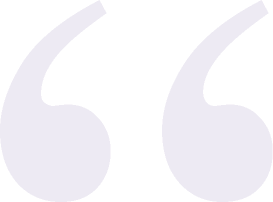 In order to tackle the ongoing energy transition, we are moving by following four trends: decarbonization, electrification, digitalization and Customer Experience.
CEO of Enel X Global Retail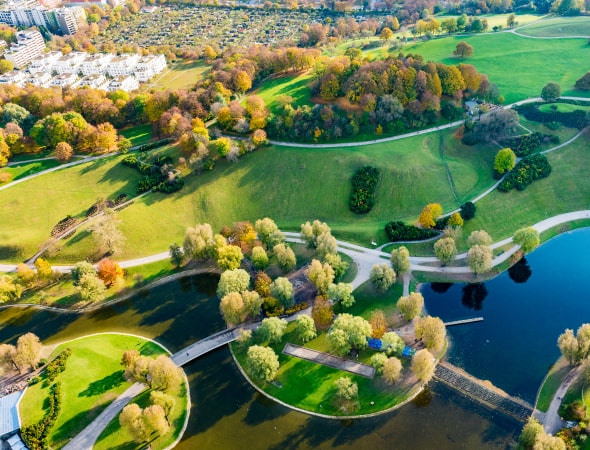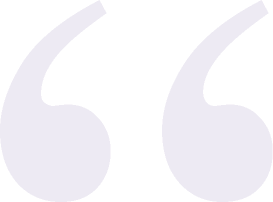 The large-scale adoption of the Circular Economy requires a coordinated effort, aimed at re-imagining and reconfigure, from a circular point of view, many production schemes and business models.
CEO of Enel X Global Retail