Creating New Value
We aim to offer everyone everywhere the opportunity to create new value through the innovative use of energy, not just in financial terms, but for society as a whole. This will enable people around the world to collaborate, explore, exchange and excel in the new economy.
3.4mln
Street lights (+17%) by 2023
Making Opportunities Happen
Enel X's mission is to find, feed, fuse and fine-tune smart, innovative technology and services to help people, businesses and cities all over the world to use energy in sustainable ways, creating new value.

Your Business
To discover ever smarter and innovative ways to get the most out of energy, thus benefiting your customers, employees and stakeholders.

Your City
Reinventing how it functions and giving citizens access to better, faster services in a cleaner, more sustainable urban environment.

Your Home
To make it safer and more efficient, and to make your life easier.
Why Enel X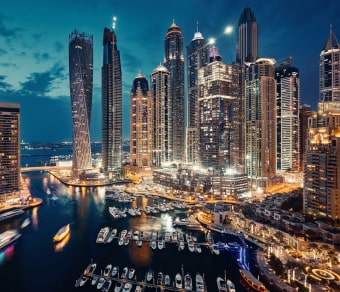 Transforming Businesses, Homes, Cities
We are a catalyst for change, transforming the way businesses, homes and cities use energy.
Simple Solutions
We provide simple, innovative and scalable solutions to allow everyone to create new value for people, businesses and cities all over the world.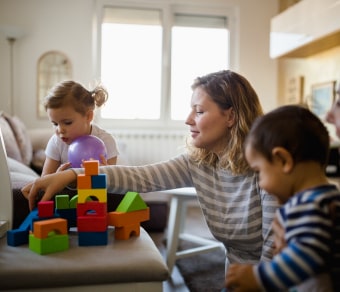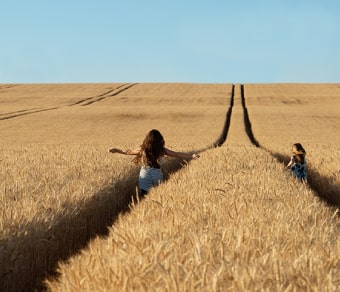 Who is it for?
We want to empower everyone, all over the world: people (B2C), businesses (B2B) and cities (B2G). Welcome to the future of energy.
Our Stories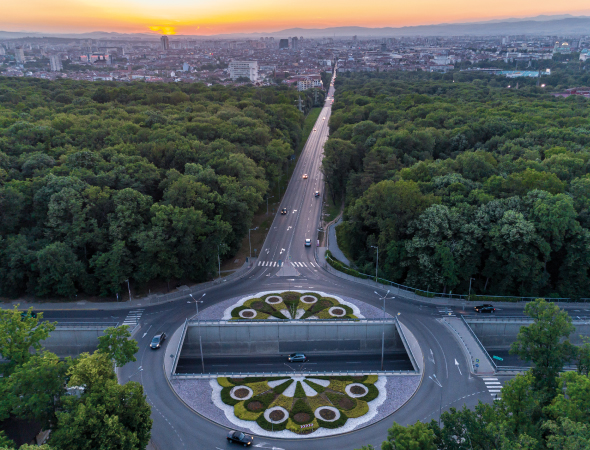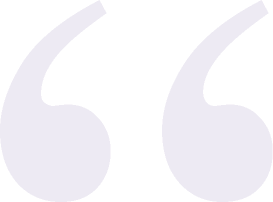 Demand Response is becoming the obvious solution to ensure grid stability and flexibility while propelling innovation and circularity.
CEO of Enel X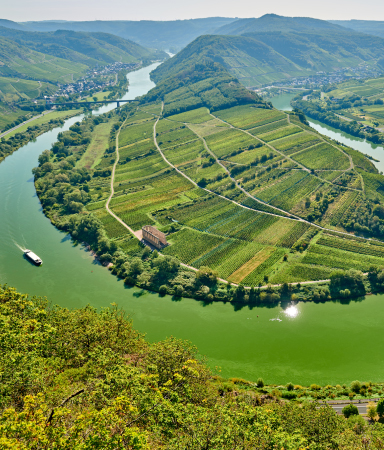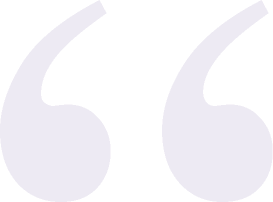 The large-scale adoption of the Circular Economy requires a coordinated effort, aimed at re-imagining and reconfigure, from a circular point of view, many production schemes and business models.
CEO of Enel X