One stop shop partner
Partnership with Enel X Global Retail leverages a breadth and depth of global experience that helps your business grow, while staying competitive and sustainable, with the peace of mind of having a One stop shop partner.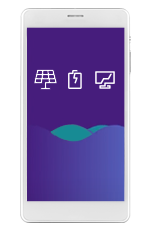 Take the opportunity
and Discover what we can design for your company
Our products & solutions
Enel X Global Retail offers companies a 360° approach as a One stop shop partner, providing a full suite of flexible and tailor-made solutions which addresses the unique needs and requirements of business customers, maximizing their energy assets and supporting their competitiveness in the context of their local energy markets and regulations. Thanks to its portfolio of dedicated solutions, Enel X Global Retail helps customers manage the energy trilemma, supporting companies to meet their needs of sustainability, security and affordability. Our solutions for small, medium, and large companies include a variety of solutions and value-added services that allow our partners to maximize their benefits, reducing costs and emissions.
Distributed Energy
Generate sustainable power, save money and boost resiliency.
Flexibility and DR
Monetize flexible energy consumption profiles and electricity produced.
Battery Energy Storage
Integrated solutions to save energy and boost your business.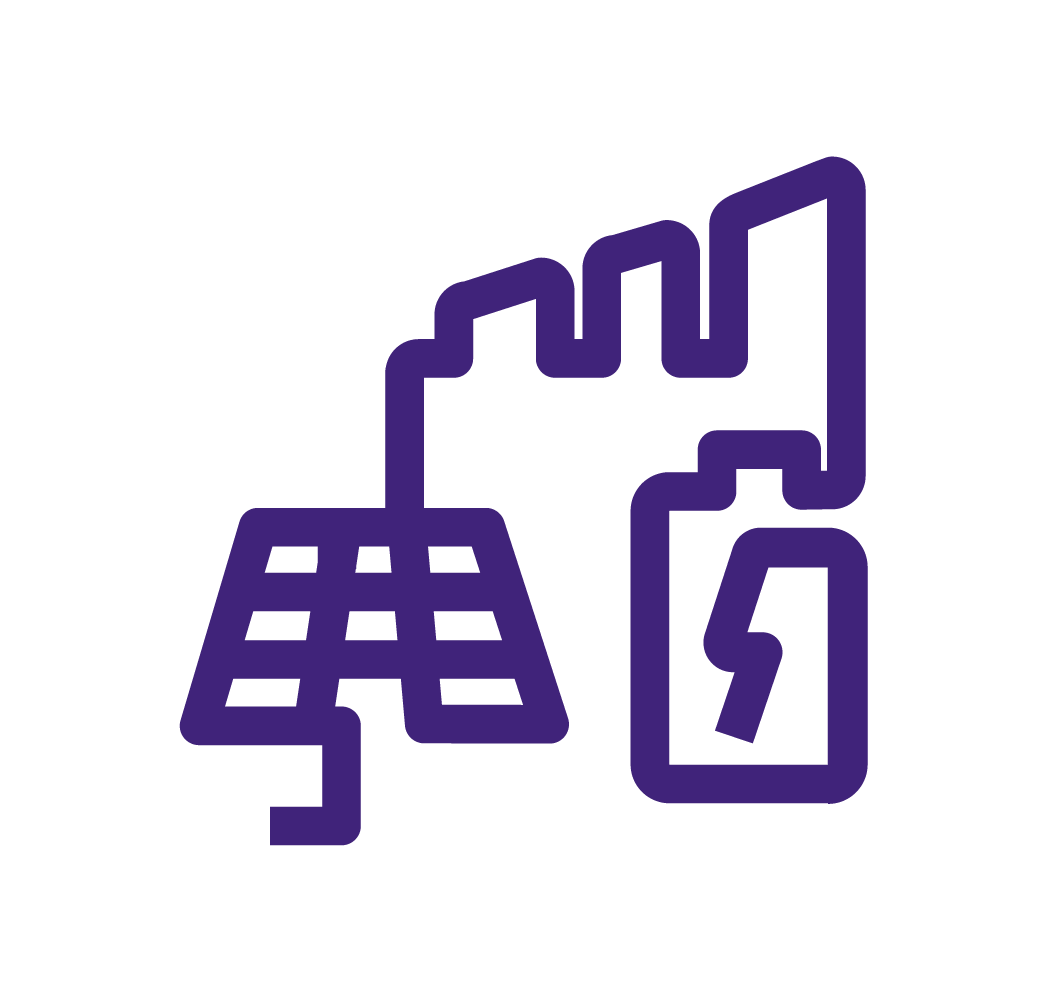 Power Purchase Agreements
To reduce scope2 emissions, optimize costs, and mitigate risks.
Net Zero Advisory
Track your emissions, designing a decarbonization strategy and achieve your Net Zero targets.