La digitalización impulsa el cambio
A medida que el mundo entra en una nueva era de digitalización, los comportamientos y expectativas de los consumidores van cambiando rápidamente. El cambio de modelo pasa por transacciones bancarias sin efectivo y modelos de suscripción convenientes. Junto con los cambios legislativos que están redefiniendo las reglas del mercado, esto ha generado un contexto de oportunidades para desarrollar nuevos servicios financieros digitales, abriendo una ventana en la que Enel X puede desempeñar su papel clave en la innovación.
Servicios de Valor Sumado
Nuestras soluciones digitales permiten a las personas, ciudades y empresas pagar de forma segura también on line; facturas y gastos diarios
Gestión financiera
Soluciones digitales B2C. Enel X Pay es una cuenta bancaria on line y una tarjeta de débito que ya usan más de 100.000 italianos.
Procesamiento de pagos
Liquidación y cadena de pagos integral para clientes B2B, tecnología de Interfaz de Programación de Aplicaciones.
Nuestras Historias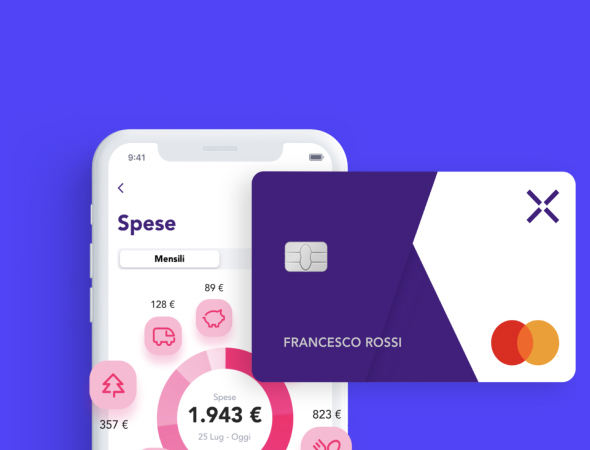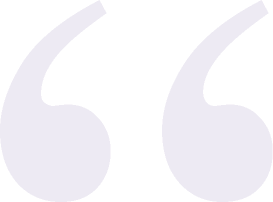 A reliable and innovative partner like SIA will allow us to take full advantage of the huge opportunities in open finance.
CEO of Enel X Financial Services
DESCUBRA TODAS NUESTRAS HISTORIAS