Official Smart Charging Partner
Enel X is the Official Smart Charging Partner of the first international championship for electric motorcycles: the MotoE World Cup, which sees Enel as the title sponsor. We provide e-racers with our JuiceRoll Race Edition charging stations, which we developed especially for the competition's made-in-Italy electric racing motorcycle: the Ego Corsa. This state-of-the-art bike is developed and manufactured by Energica, a company based in the heartland of Italy's rich motor racing tradition. A single-make championship, MotoE guarantees adrenaline and unpredictability.
6
Events in a seven-race season
18
Number of pilots in 11 teams
270
Km/h max racing speed of the Ego Corsa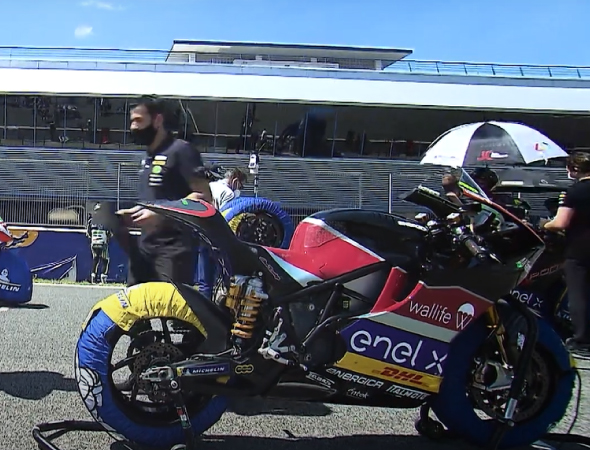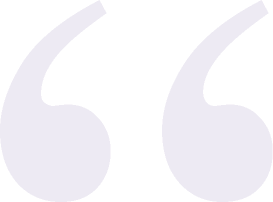 This year we are bringing a new technology, a new solution that is quite impressive, something especially developed for MotoE. The name of this technology il JuiceRoll racing edition and it's something unique.
Head of eMotorsport, Enel X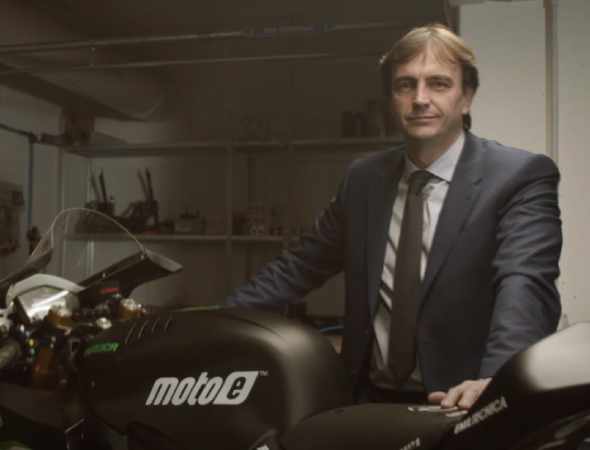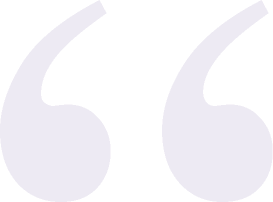 Our Ego Corsa: green heart, technological brain and innovative DNA.
CTO Energica Motor Company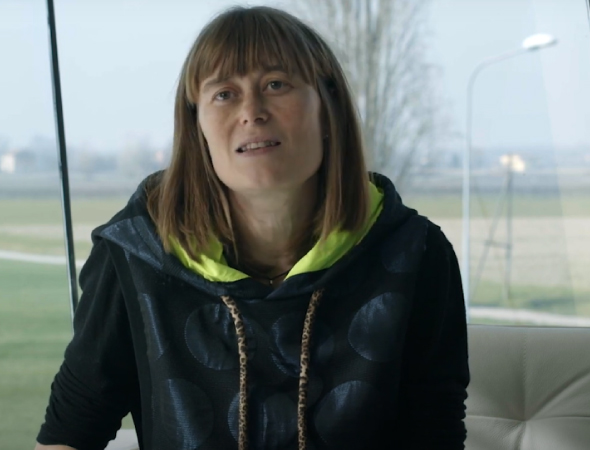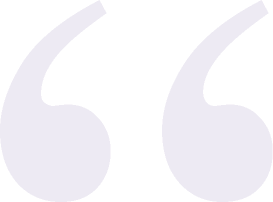 Progress, speed, technology and innovation: this is Energica.
CEO Energica Motor Company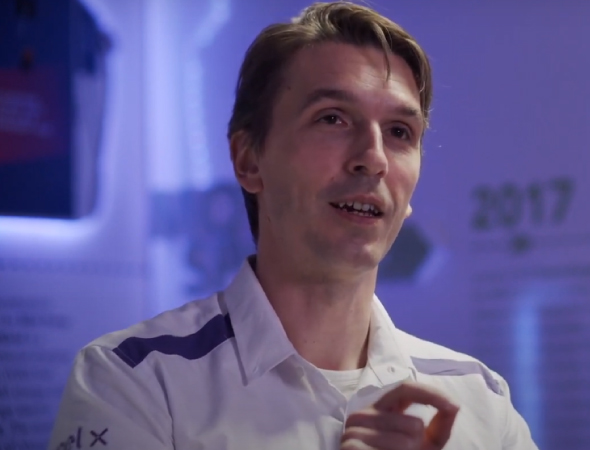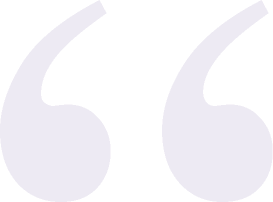 It's easy to talk about change. The real challenge is turning it into reality.
Head of eMotorsport Enel X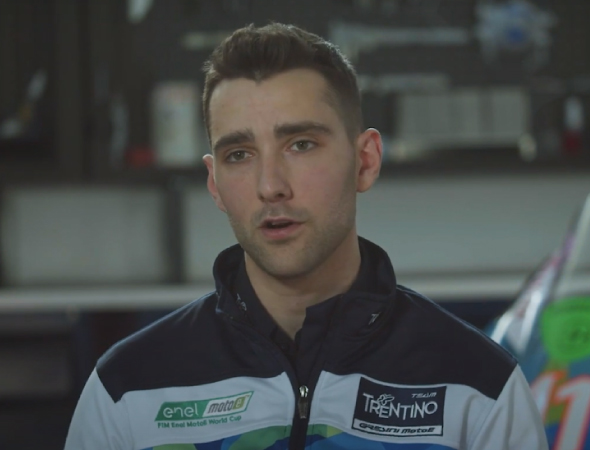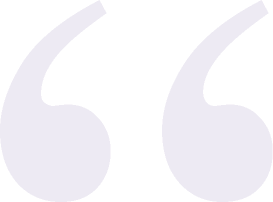 This is how adrenaline transforms fear into fun.
MotoE World Champion 2019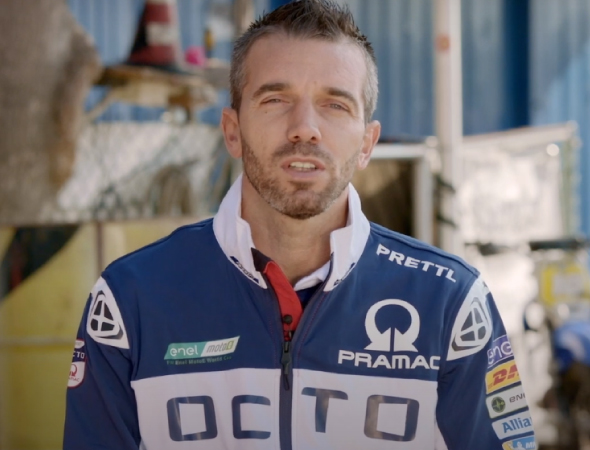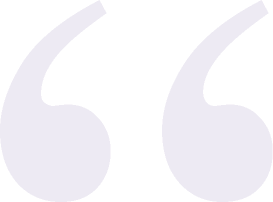 Speed is in my DNA.
former MotoE rider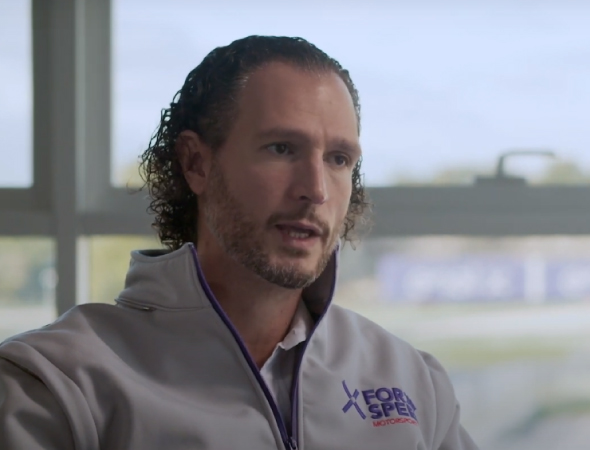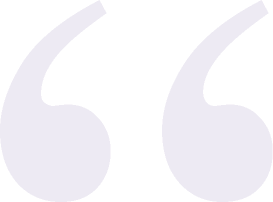 New technology needs great challenges in order to become innovation that will change the world.
eMotorsport Charging Infrastructure Development Engineer Enel X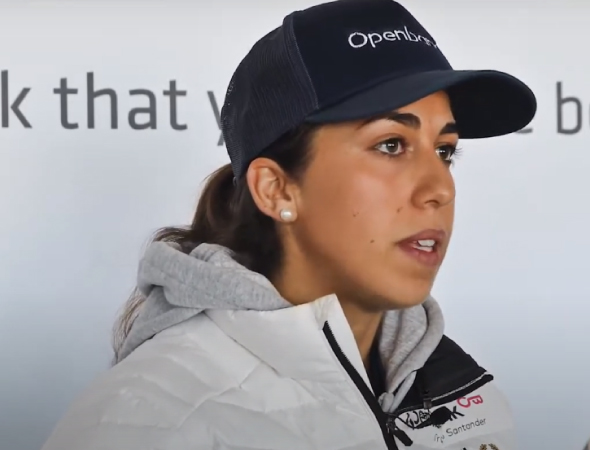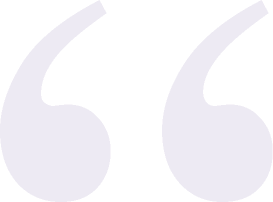 The feeling of adrenaline in every race is unique, it's something inexplicable.
MotoE rider