Official Smart Charging Partner
Enel X teams up with Extreme E, a radical new gender equal racing series that sees double driver teams - each made up of one woman and one man - competing in fully electric SUVs in remote locations around the world. As Official Smart Charging Partner, Enel X will provide its JuicePump 40 Race Edition chargers to power the five-race global championship's all-electric SUV, named ODYSSEY 21.
A Meaningful Adventure
Extreme E is an exciting journey to places where climate change has already taken its toll, raising awareness about its impacts.
A Higher Purpose
Extreme E is a thrilling race to promote electric mobility in the quest to decarbonize our planet. We must act now!
A Better Future
Extreme E embodies our vision of a sustainable and inclusive world, where freedom to ride and protecting the environment go hand in hand.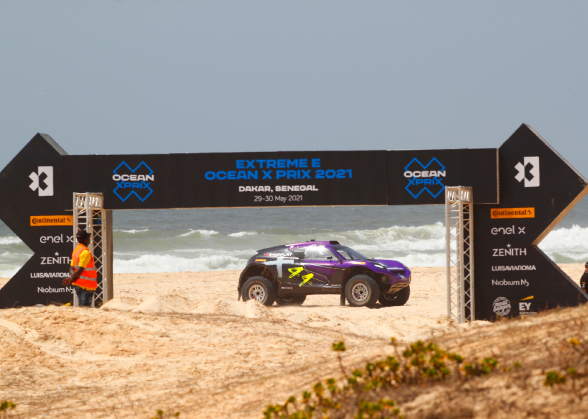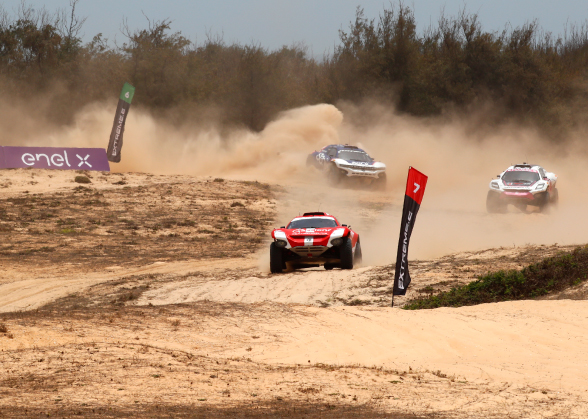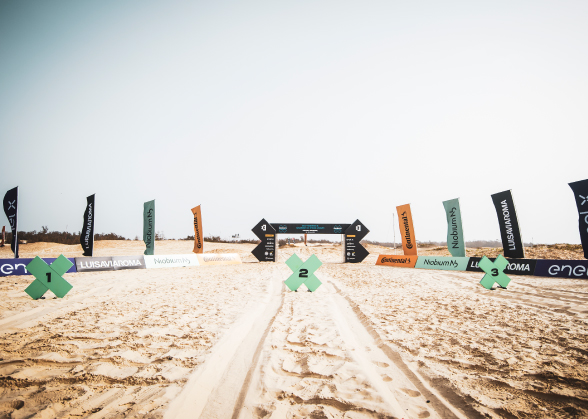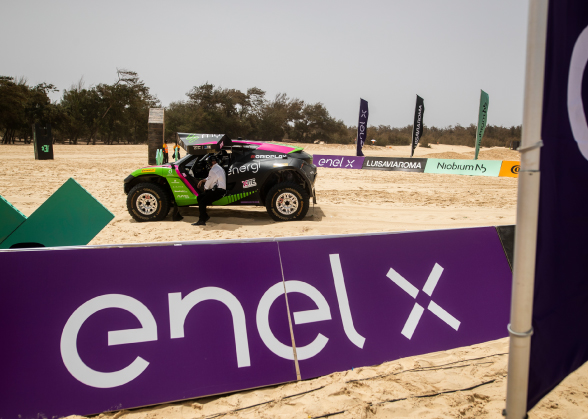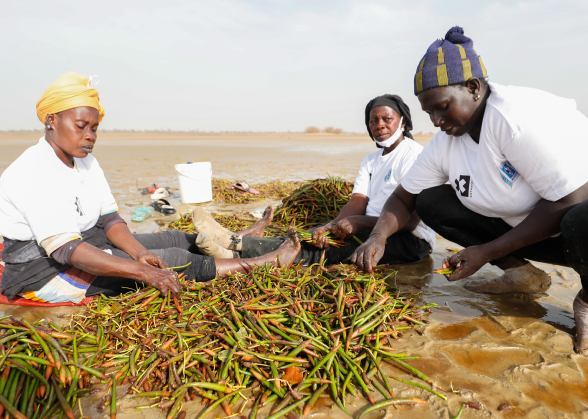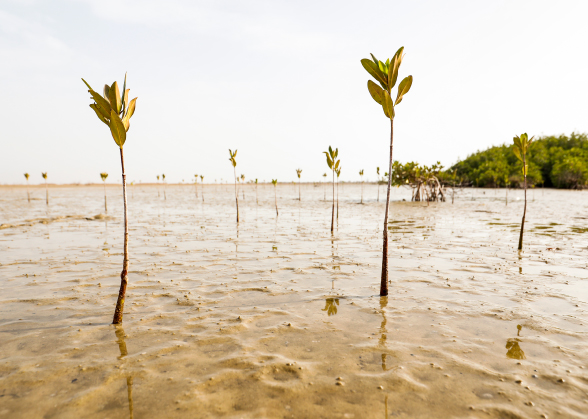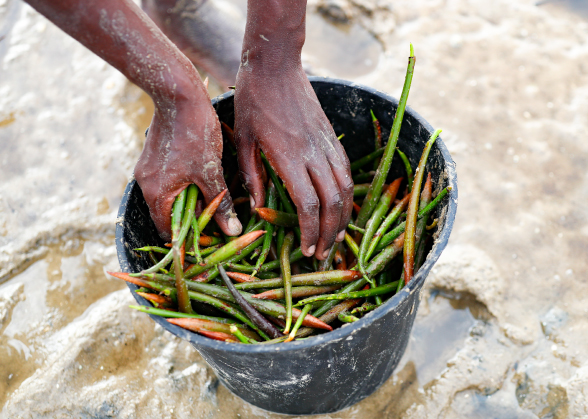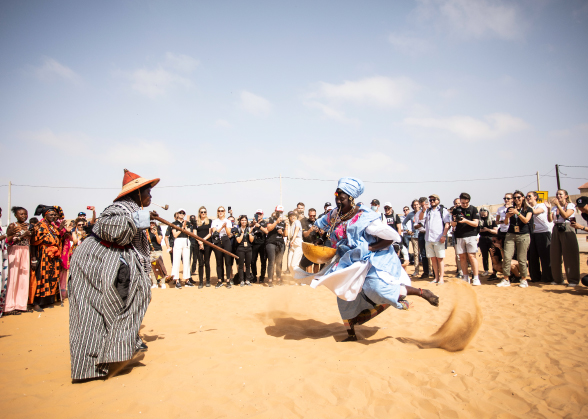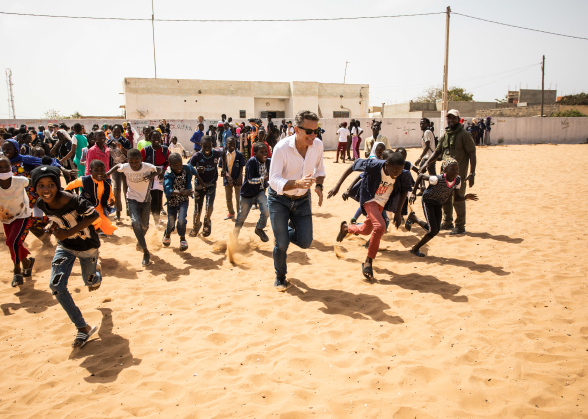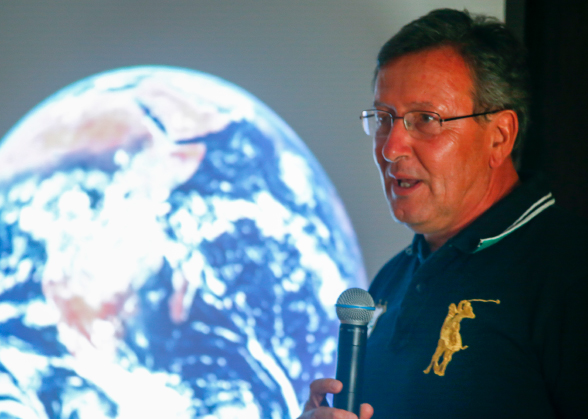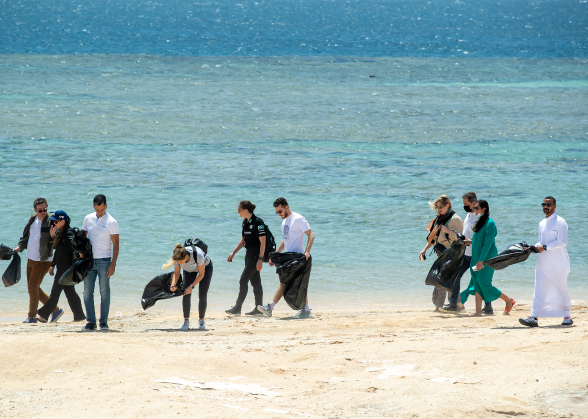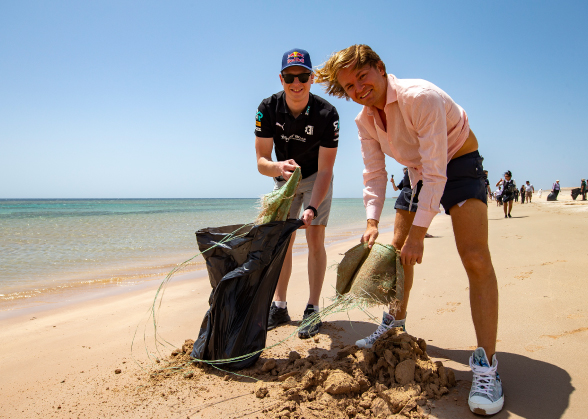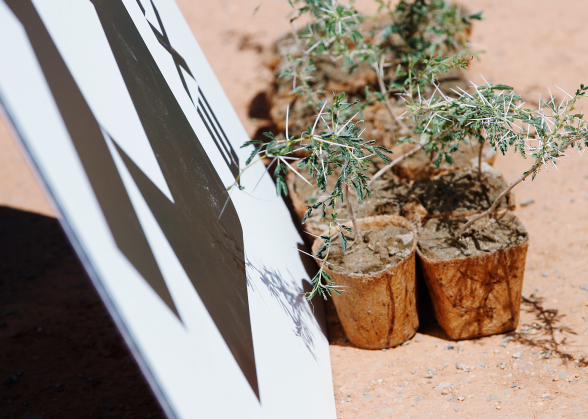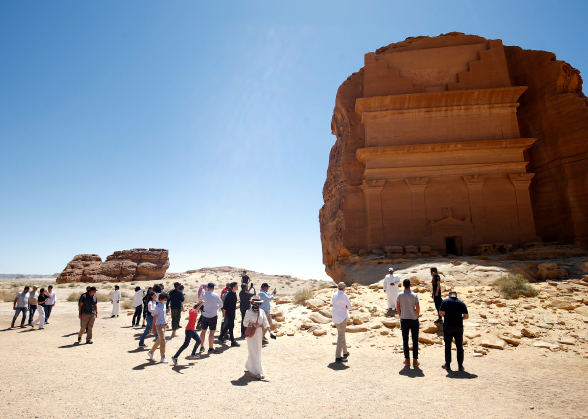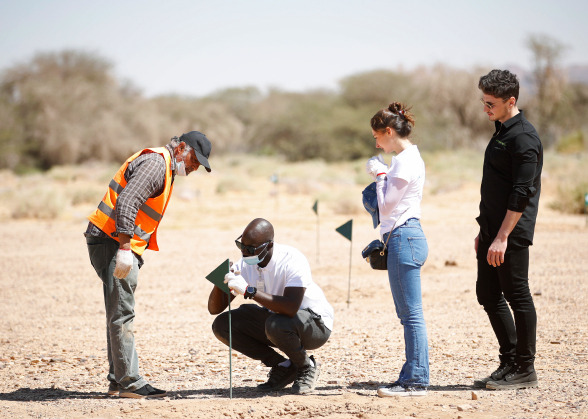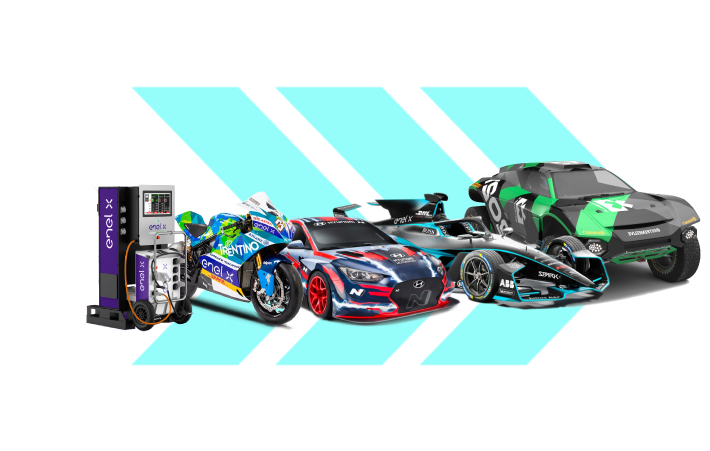 Our Solutions
A wide range of charging options for a fast clean charge, from start to finish.
FIND OUT MORE
Other Charging Partnerships
Teaming up to provide flexible, cutting-edge solutions for the world's leading eMotorsports competitions.