Official Smart Charging Supplier
As an official Smart Charging Supplier, Enel X has developed a bespoke charger exclusively for the Electric Touring Car Racing (ETCR) championship — the world's first ever multi-brand electric touring car race, with technically upgraded and customized vehicles. This collaboration allows us to test advanced solutions within a demanding context. As our CEO Francesco Venturini points out, these solutions "can then be replicated on the street for everyday use, with a view to boosting technological innovation in electric mobility and improving the overall electric vehicle experience." Our work with ETCR builds on the partnerships Enel X already has in place with the single-seater FIA Formula E racing series and the MotoE motorcycle circuit championship — both of which are fully electric.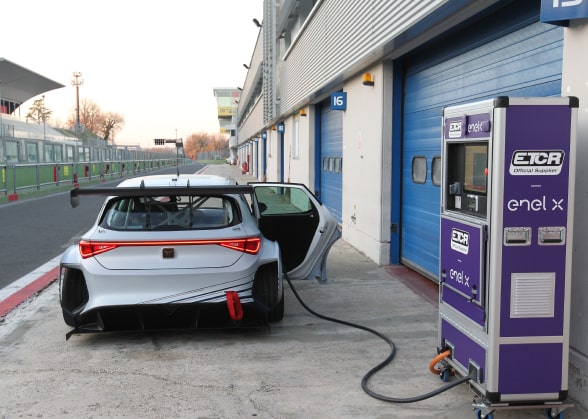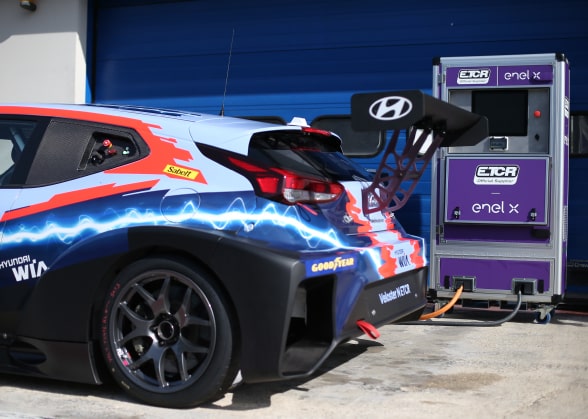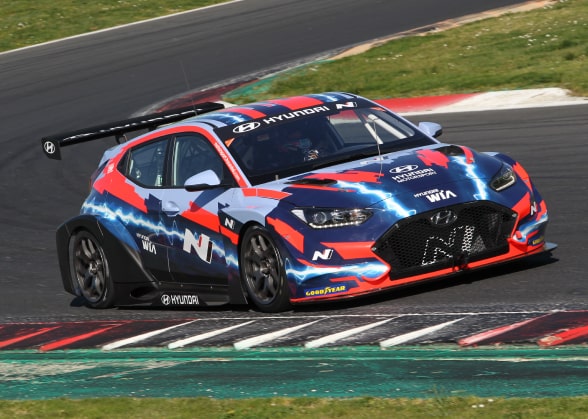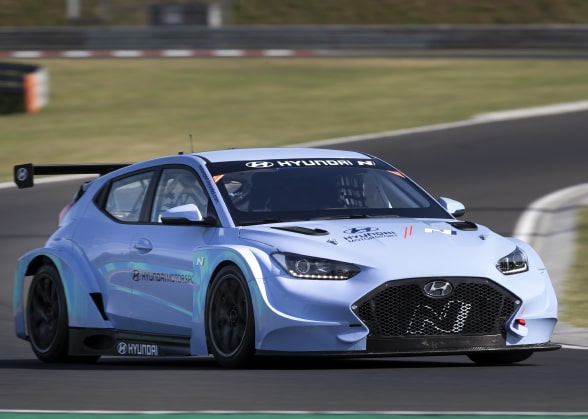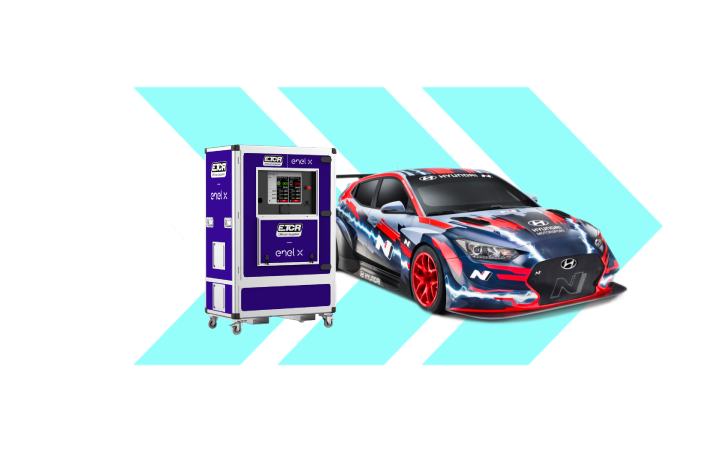 Our Solutions
A wide range of charging options for a fast clean charge, from start to finish.
FIND OUT MORE
Other Charging Partnerships
Teaming up to provide flexible, cutting edge solutions for the world's leading e-Motorsports competitions.