The Home of Technology, Sustainability and Safety
Electric mobility is one of the cornerstones, not only of the Enel X business model but also of our entire philosophy. In order to put that philosophy into practice, we need a place where technology can be developed, tested and fine-tuned. And that is precisely what happens at the Vallelunga Circuit, a race track some 30 kilometers north of Rome. This is where the Rome Grand Prix used to take place, and the circuit enjoys almost iconic status among Italian motorsports fans. In 2018, Enel X decided to make Vallelunga the location of its e-Mobility Hub. It entered into a partnership the Automobile Club of Italy (ACI) Vallelunga, which proved so rewarding for both sides that the agreement has been extended to 2023. This coincides with the full electrification of four boxes, the installation of a lot of new, state-of-the-art infrastructure and a major rebranding of the location. In addition to the famous race track itself, the Hub will feature our e-Mobility hub, a showroom with a museum, and a laboratory. And that's not all: Vallelunga is also the hub of the Enel X eMotorsports team. Just like Vallelunga and Enel X, e-Mobility and eMotorsports enjoy a symbiotic relationship: eMotorsports is the perfect "vehicle" to showcase and test the broad range of Enel X charging technology.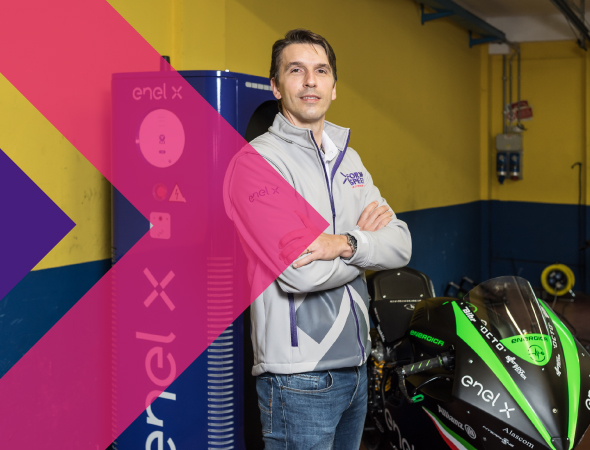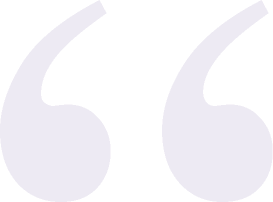 Vallelunga is a reference point for innovation in Italy — a meeting place where different manufacturers and developers can constantly compare, share and test new solutions. This is perfectly aligned with the Enel X attitude, and will allow us to resonate even more in the automotive market.
Head of eMotorsports, Enel X
Discover our e-Mobility Hub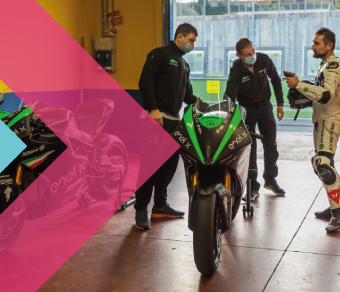 Laboratory
Enel X is not just showcasing the future of electric mobility at its Vallelunga Hub — we are also creating it at our laboratory, where we develop technologies, products and solutions. This isn't just for the numerous eMotorsports in which we are actively involved as Smart Charging Partner and Supplier, but also for e-mobility in general, in which we are playing a pioneering role. Innovation is the name of the game, and at Vallelunga it is moving full speed ahead.
Showroom
The Enel X e-Mobility Hub at Vallelunga features a showroom where visitors can see the full range of our electric mobility products and solutions for businesses, individual consumers and homes. They include public and private charging stations, and eMotorsport solutions. The area also features an X-Room with an exhibition space dedicated to the development of electric mobility, and which can be used as a meeting room.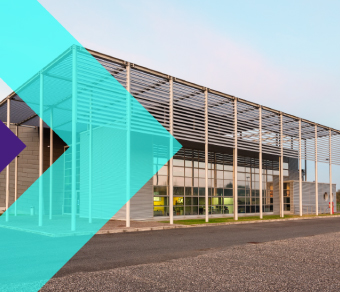 e-Mobility Hub
The Enel X e-Mobility Hub at Vallelunga is the center for our work in electric mobility and eMotorsports. We play an active role in the Formula E, MotoE and, most recently, Electric Touring Car Racing (ETCR) championships. For us, eMotorsports is a way to raise awareness that e-Mobility is sustainable and safe, and also to test new technologies.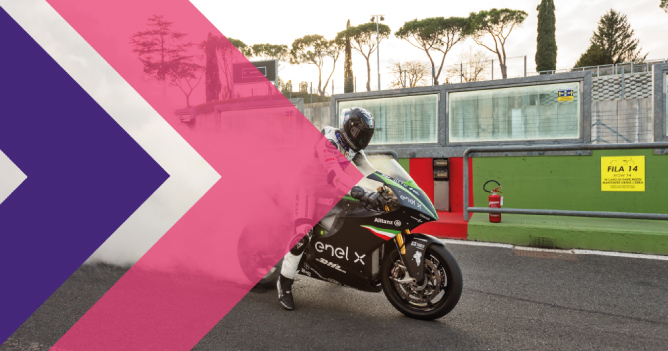 Smart Racing Circuit
The legendary Vallelunga Circuit, which used to host the Rome Grand Prix, is moving with the times: it is now fully electrified thanks to the presence of four boxes with powerful (up to 120 kW) smart chargers that can charge up to seven vehicles at the same time. The result is a smarter, safer and more sustainable race track that is also a perfect testing ground for EVs. As many as 20 models will be tested here every year, and the Enel X lab will study their impact on the electric grid.