Managing the e-Mobility Journey
As more and more people, cities and businesses choose electric vehicles (EV) and electric fleets over traditional ones, Enel X is on hand to provide the charging stations to juice them up — and the digital systems to access and oversee them in a smooth and seamless way. Enel X equips cities and companies with the smart tools to manage their electric fleets efficiently. It also provides EV drivers access to a charging station network managed by Enel X and its partners worldwide through a single, handy app.
Our Solutions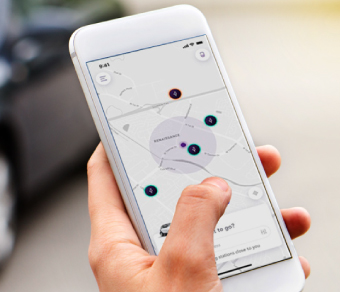 JuicePass App
Enel X JuicePass is the app that lets you manage your EV charging needs, wherever you are. You can charge at home with your JuiceBox, as well as in the city: thanks to a worldwide network of charging stations, you can now refill your EV on urban streets, main roads, and at strategic locations such as supermarkets, parking lots, and shopping centers. Enel X is a 12-5% shareholder of Hubject, a key player to enable interoperability agreements and to expand our charging network across Europe.
JuiceNet Manager
Our tailored digital platform that helps companies and organizations manage their charging points and EV fleets. JuiceNet Manager allows you to monitor public, private and domestic charging trends, including the individual employee or customer level. Managers can monitor user profiles and charging point status, analyze data and trends, identify public and corporate charging points on a map, and purchase charging services directly from the platform. It can also be used to request assistance.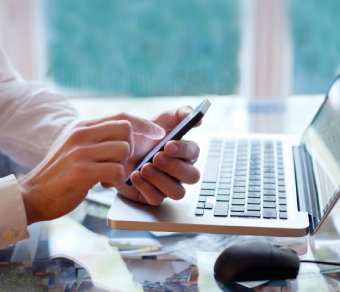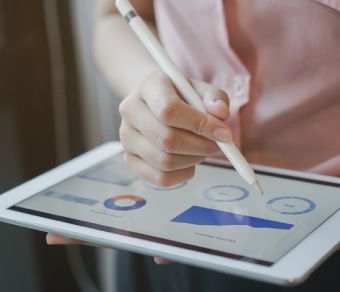 JuiceNet Operator
Enel X supports our partners in providing a complete suite of solutions for activating and managing their public charging point network. Our digital platform is tailored to support Charging Point Operators (CPOs) in operating and monitoring their charging points.
JuiceNet MSP
Our digital platform is tailored to support Mobility Service Providers (MSPs) in monitoring public charging sessions and in connecting to different Charging Point Operators (CPOs).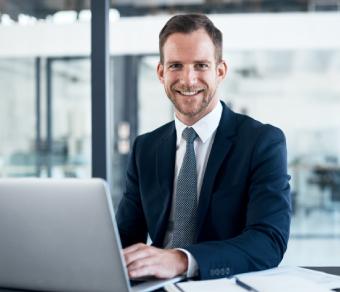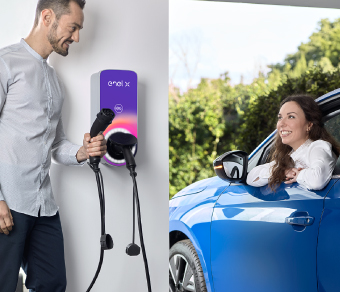 JuiceNet Set&Charge
An easy way to install and manage charging stations in order to offer charging services to electric vehicle owners. Enel X gives you all the tools to customize your charging infrastructure. Our service can be set for private or public use, is separate from your energy provider, and does not require any additional wiring to be installed. It increases the amount of electric vehicle traffic at your location, while reducing the cost and effort to deploy the charging stations.
JuiceNet Home
Our dashboard solution to monitor and manage your home charging sessions. You can connect JuiceBox to your account and gather information from charts with historical consumption data organized by user and day/month/year. You can also download consumption data reports.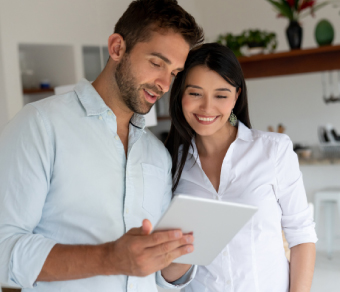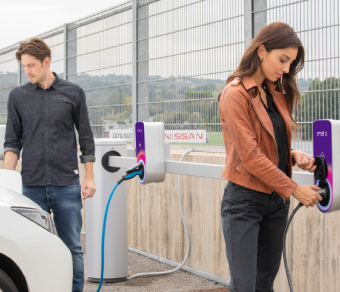 Fleet Electrification Management
Developed to meet the needs of corporate and public fleet managers, this digital solution generates quantified analyses of journeys made by traditional-fuel vehicles and how many can be converted into electric vehicles. It takes into account environmental and use factors, vehicle range, the number and type of charging infrastructure needed, and information on potential financial savings and emissions reductions.
JuiceAcademy
Our training service for anyone interested in electric mobility, aimed at both industry specialists who want to enhance their knowledge and at people, businesses and cities seeking a general overview in order to take advantage of the potential of the e-Mobility sector.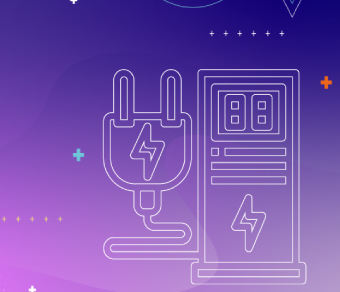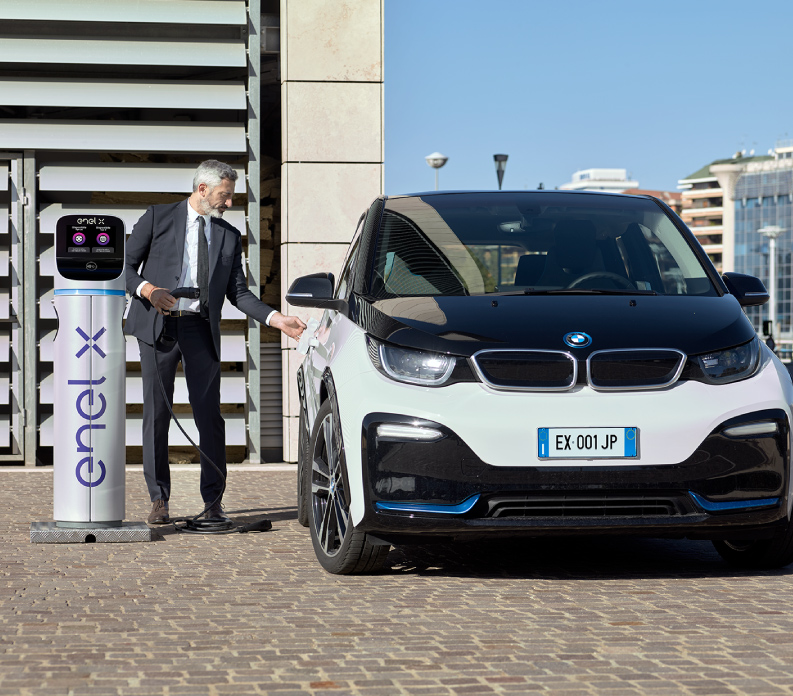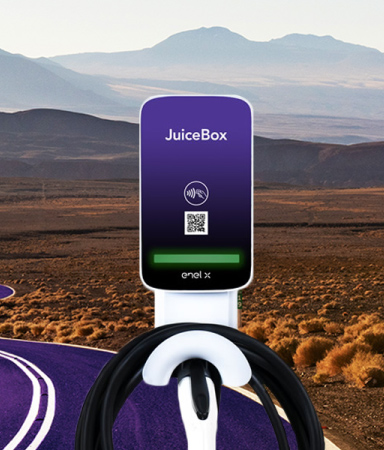 A documentary chronicles an e-motorbike journey up the Pan-American Highway, powered by Enel X charging stations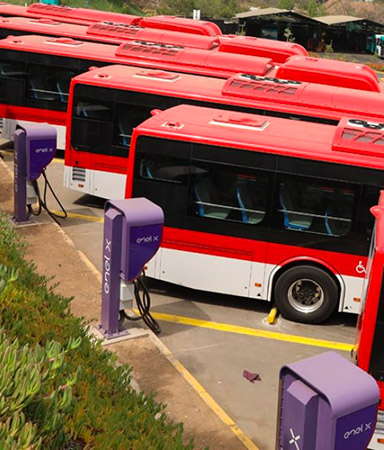 Air pollution is now at emergency levels in many cities across the world. A new report compiled by the Enel Foundation and Navigant highlights the fact that electrifying public transport may be a solution with Enel X's work in three South American capitals as case studies