Our Network, One App
Our entire charging network is at your fingertips with JuicePass, the app that lets you charge your EV wherever you are: at home, on city streets, main roads and at various strategic locations such as supermarkets, parking lots, and shopping centers. Find charging stations on the map, reserve public outlets in advance, manage your charging sessions remotely and pay — all on your phone.

Related Contents
How we make e-mobility easier for people, businesses and cities.
Successful Cases
How Enel X is leading the transformation in the way you move.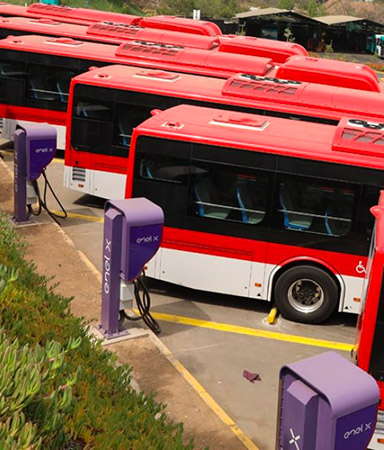 With its innovative solutions, Enel X is perfectly placed to meet the challenges of the future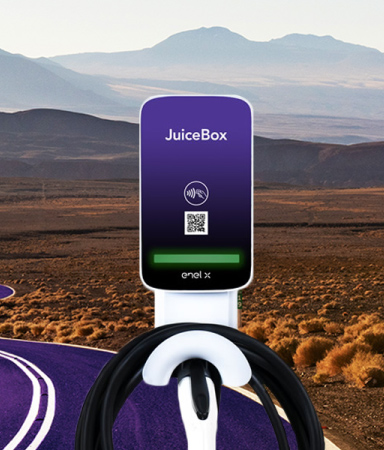 A documentary chronicles an e-motorbike journey up the Pan-American Highway, powered by Enel X charging stations